The importance of sharing books with children of all ages has been in the news again recently. Creating a special time in the day when adult and child can share a book together can have profound long-term effects on the child's enjoyment of books and reading. Only 10 minutes a day can make books fun for life!
Here are some great books to share:
Richard Dungworth Five Minutes to Bed!  Bedtime is often a good time to wind down and share a story with younger children…but often they don't want to go to bed. Captain Cutless finds a clever way to get his pirate crew ready for bed in this engaging story.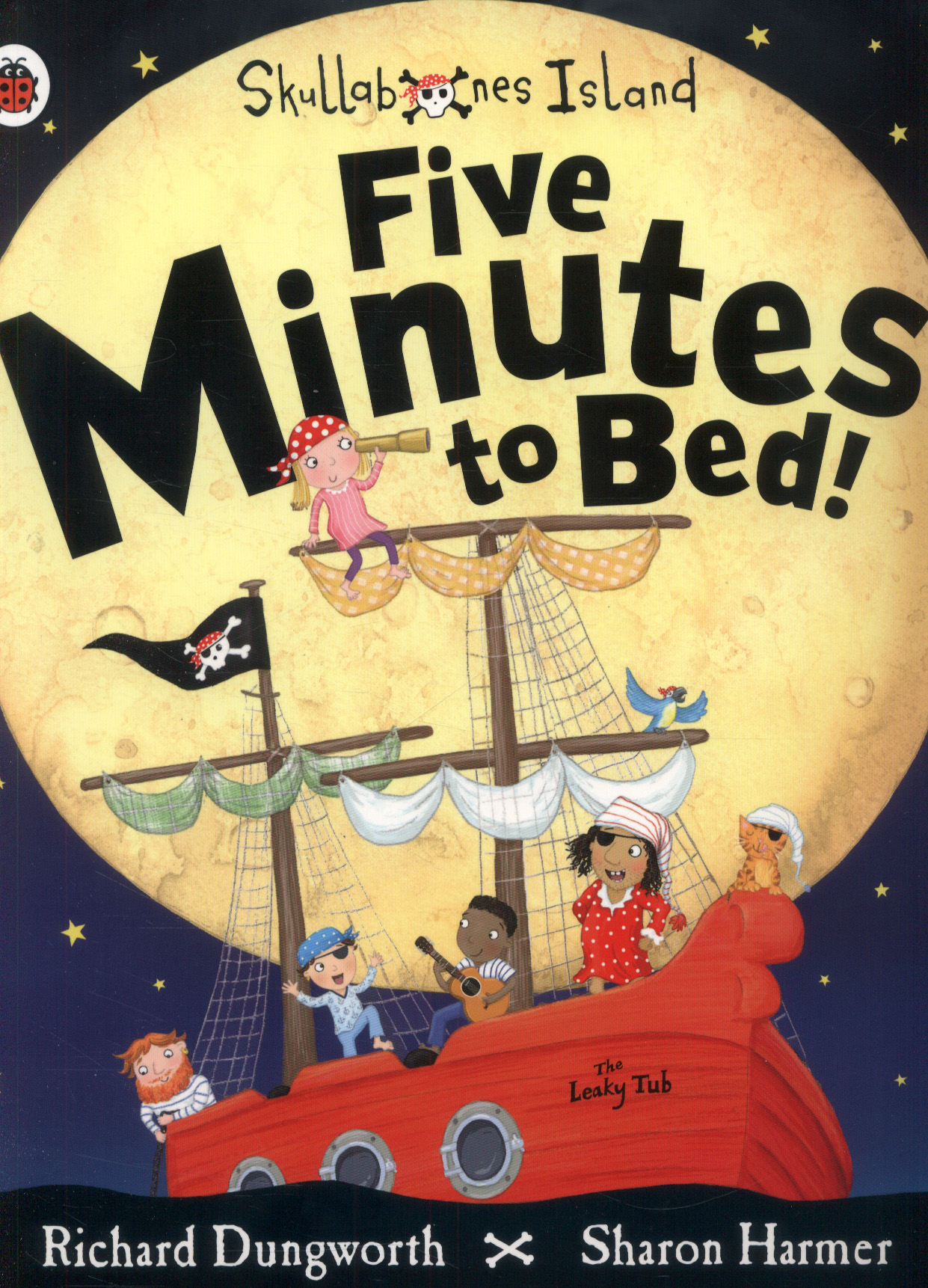 At the end of the day, at the start of the night, when the earth is half dark, when the sky is half light, who puts the animals to bed? Mij Kelly and Holly Clifton-Brown have created a wonderful bedtime story with a rocking, lullaby rhythm.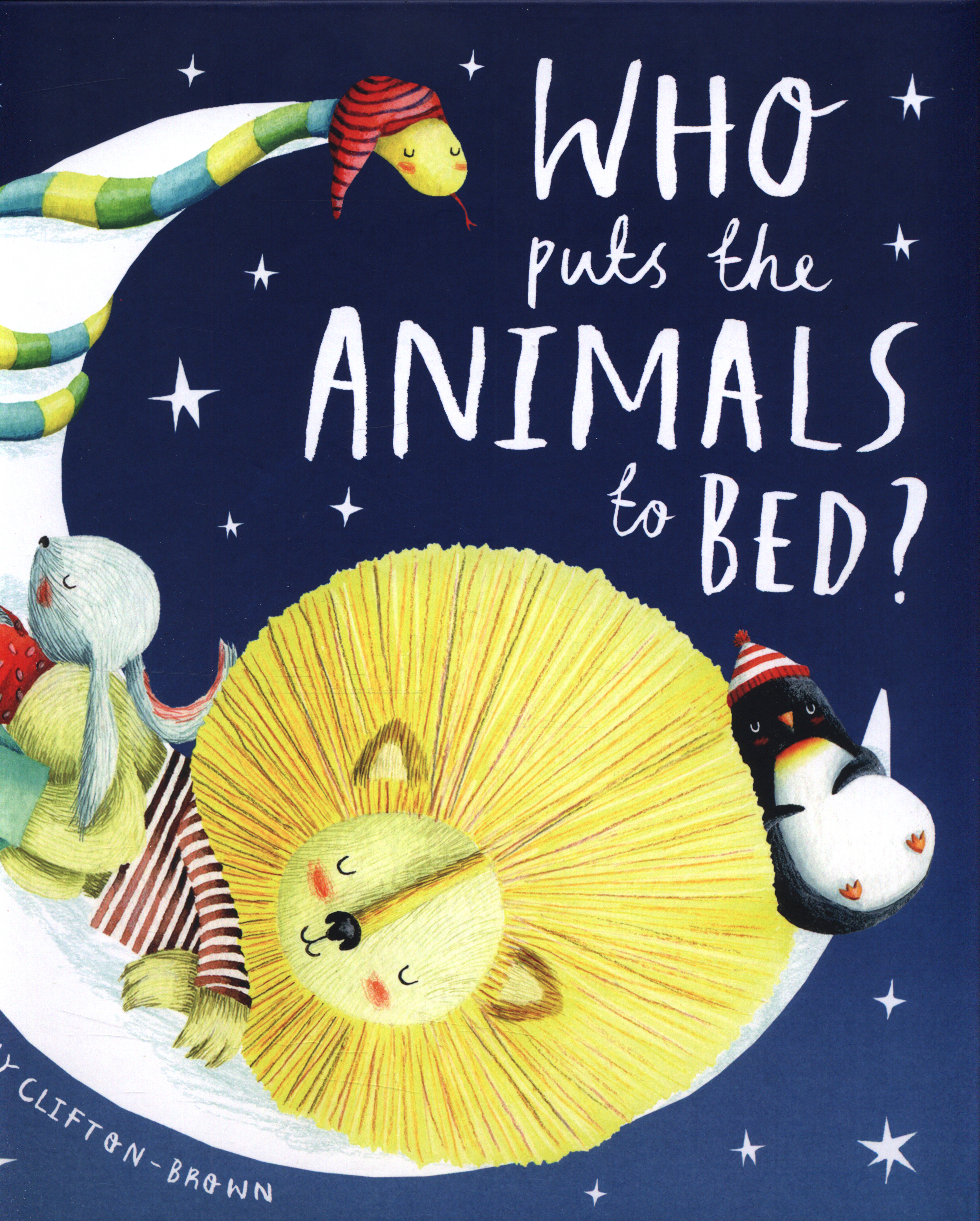 Princess Sleepyhead and the night-night bear by Peter Bently and Laura Ellen Anderson explores the dilemma of not being able to get to sleep. Luckily the night-night bear knows all the answers..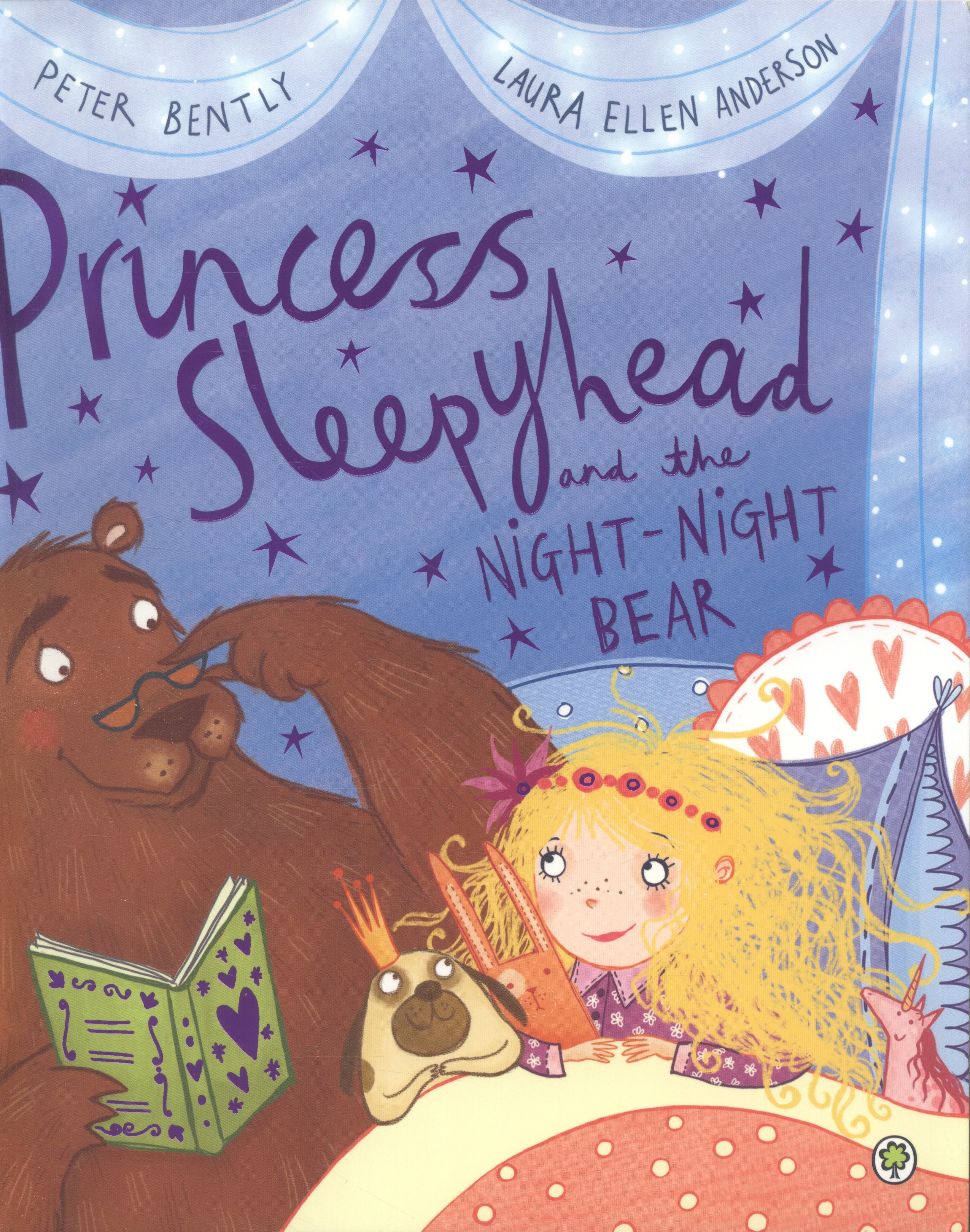 It is important to carry on reading with children as they get older. Look out for books that can be broken down into easy chunks for regular reading and are funny rather than scary.
Alan MacDonald and David Roberts have great fun in the Dirty Bertie stories: short episodes that read aloud well and are full of gross humour. In his latest outing Dirty Bertie thinks he has won the Jackpot!
In Rendezvous in Russia, Lauren St John has written an old-fashioned, page-turning thriller, which is sure to make children want to carry on reading. Finish each session on a tantalising cliff-hanger!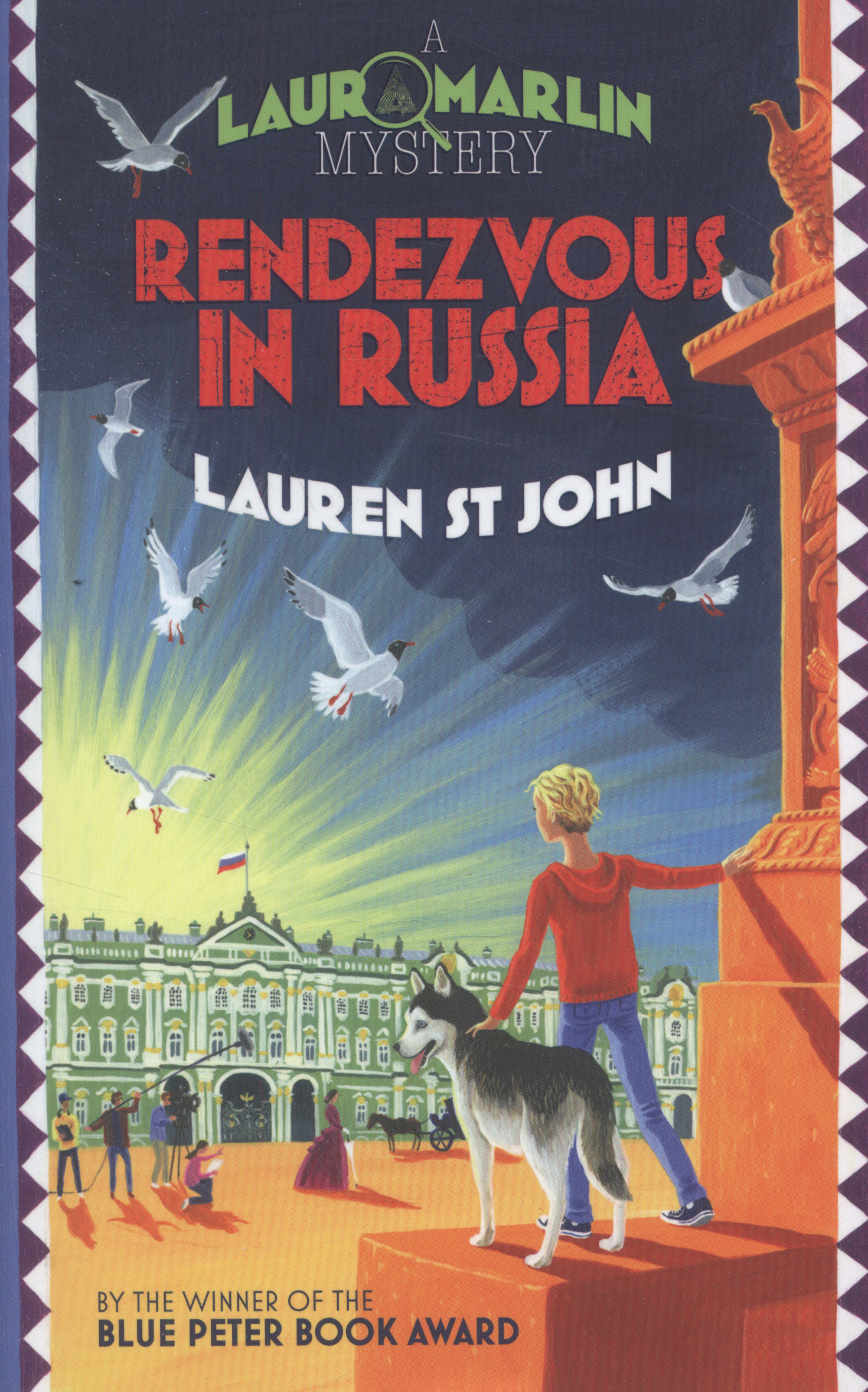 Finally why not use your shared time to introduce children to some of your all- time favourites, which they may not discover for themselves. If they have seen the film of Paddington, why not read one of the original stories by Michael Bond.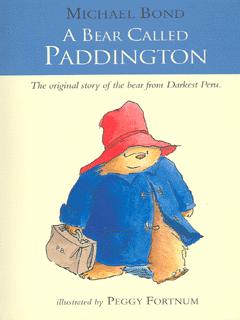 Want more ideas?   ask for the Share a Book at Bedtime leaflet in your local Hampshire library..