Cats Protection have their fifth National Black Cat Day on the 27th October. If you would like to know more about cats and black cats in particular, Hampshire libraries can help.
We have many books about cats , both serious and fun, fact and fiction, adult and childrens. For a relaxing read, maybe try Cat's whispers and Tales for some cat stories, poems and sayings.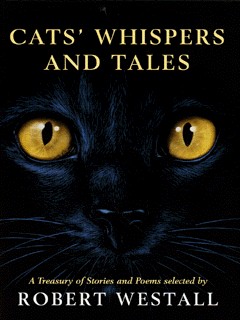 Or for some insight into superstitions, maybe Black cats and Evil Eyes.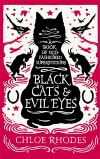 For younger readers, there is If Cats could Fly.
And if you would like something a little more serious, we have articles in Britannica and Credo Reference. Lots of cat art in Credo Reference as well, I particularly like Ballerina with a Black Cat.
The handsome cat in the photograph is Bert, but he is mine [or rather, I am his!].