National Share a Story Month is an annual celebration of the power of storytelling and story sharing, providing a fantastic opportunity bring children and stories together.
Here are some favourite stories to share with children aged 0-14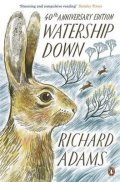 by Richard Adams
Young rabbit Fiver is convinced that a great evil is about to befall the warren where he lives – but no one will listen to him.
This classic book from author and illustrator team Janet and Allan Ahlberg is a real favourite with families

Brilliantly designed with lots of little details to spot, this old favourite will be enjoyed time and time again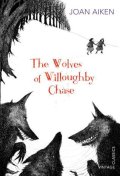 There are wolves outside the walls of Willoughby Chase, but for cousins Bonnie and Sylvia, the real danger lies inside.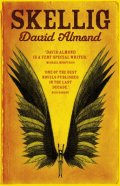 Exploring a ramshackle garage with his new-found friend, Mina, Michael discovers a strange, magical creature.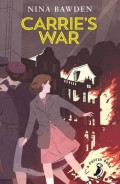 During World War II, Carrie and her younger brother Nick are evacuated to Wales and billeted with the fierce old Mr Evans and his mousy sister, Louise.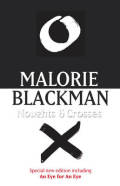 Callum is a Nought but his best friend Sephy is a Cross – the daughter of one of the most influential politicians in the country.
Seventeen-year-old Katherine meets Michael at a party. The two of them like each other immediately, and soon fall in love – but are they ready to take their relationship to the next level?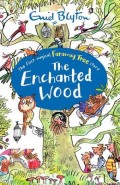 When Joe, Beth and Frannie move into a new home, they discover a mysterious wood on their very doorstep.
Paddington, the brown bear from darkest Peru, is found by the Brown family on Paddington Station with his hat, duffel coat and marmalade sandwiches.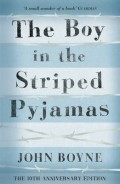 Bruno is exploring his new home at 'Out-With' when he meets Shmuel, who lives on the other side of a fence which surrounds a large camp in the grounds.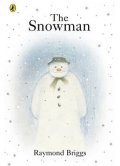 James builds a snowman in the garden, then wakes up in the night to find that it has come to life.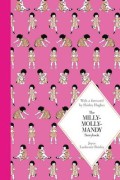 Milly-Molly-Mandy lives with her mother, father, uncle, aunt, grandmother and grandfather in a 'nice white cottage with a thatched roof'.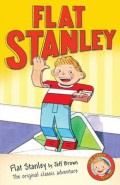 Stanley Lambchop wakes up one morning to find he is only half an inch thick

Would you rather drink snail squash or eat mashed worms? Help a witch make stew? Tickle a monkey?