Every child is different, and will start speaking at different times, but even before they start speaking they will try and communicate their wants and needs with those around them. Some children might find speaking more difficult then others, and can be a source of worry and anxiety.
Sharing books on how other children communicate can help put a child's mind at ease.
---
Steggie's stammer
by Jack Hughes
Steggie has a stammer and sometimes it takes her a bit longer than others to get her words out. Her friends are in a hurry to play a game and rush off without listening to her. Before long, the friends get into trouble and it's up to Steggie to rescue them. But will they listen to her advice?
Age: 4+
---
How to catch a witch
by Abie Longstaff
Charlie and her family have moved from the big city to a small country village, and everything feels wrong. Their cottage is old and creepy. Anxiety about her new school is causing Charlie's stutter to return. And the villagers are just plain weird. Not least,Agatha, who may not have a broomstick or a cauldron, but is definitely a witch.
Age: 9+
---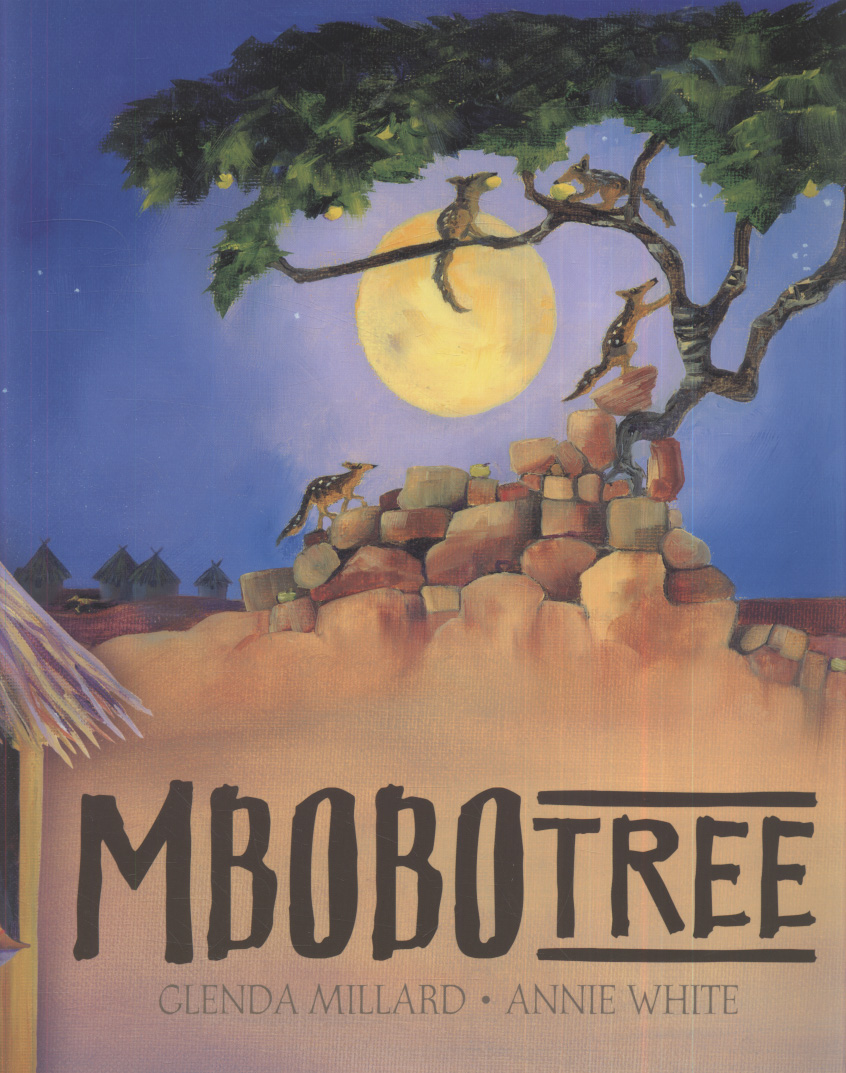 Mbobo tree
by Glenda Millard
In the cleft of a rock, on the crest of a hill, grows a tree that belongs to no-one and to everyone. When the life-giving tree is threatened, can Tiranamba find her voice, and save the village?
Age: 4+
---
Useful Organisations
CBeebies:
Discover what you can do to help your child learn to communicate with these strategies to help children make themselves understood and express their feelings
ICAN:
Information to help you understand and support children and young people's speech, language and communication.
NHS:
Help and tips to for parents/carers on teaching babies, toddlers and children to talk.