25 February – 3 March marks the week of eating disorders awareness 2019, it's when we fight the stereotypes and stigma around eating disorders.
It's not just middle class, white woman and girls who can develop an eating disorder – it's something that can affect anyone and everyone no matter age, gender, ethnicity, background or sexuality.
The stereotypes people sometimes hold about who can and who can't develop an eating disorder can mean some people don't seek help, or are afraid to talk to friends and family about it in fear that they will be laughed at, teased or not believed.
We've put together a list of books which can be useful reading for anyone who's affected by an eating disorder, or would like to understand it more.
If you or someone you know may need help, there's some great information at the bottom of this blog.
---
Book recommendations:
First steps out of eating disorders
by Kate Middleton and Jane Smith


Food refusal and avoidant eating in children, including those with autism spectrum conditions : a practical guide for parents and professionals
by Gillian Harris and Elizabeth Shea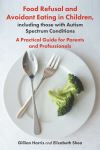 Can I tell you about eating disorders? : a guide for friends, family and professionals
by Bryan Lask and Lucy Watson

Eating disorder recovery handbook : a practical guide for long-term recovery
by Dr Nicola Davies and Emma Bacon

Hope with eating disorders : a self-help guide for parents, carers and friends of sufferers
by Lynn Crilly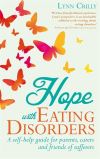 Overcoming problem eating : a practical guide
by Patricia Furness-Smith


Help your teenager beat an eating disorder
by James Lock and Daniel le Grange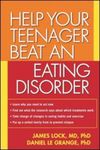 ---
True life stories recommendations:
Fragile : the true story of my lifelong battle with anorexia
by Nikki Grahame

Getting a grip : on my game, my body, my mind– myself
by Monica Seles

The girl who climbed Everest
by Bonita Norris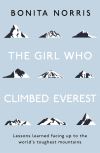 That was when people started to worry : windows into unwell minds
by Nancy Tucker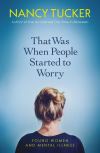 Weight expectations : one man's recovery from anorexia
by Dave Chawner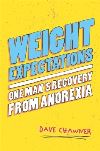 ---

Adult Helpline: 0808 801 0677
Studentline: 0808 801 0811
Youthline: 0808 801 0711