Join us on a voyage of discovery with a different author each month. We'll begin 2020 with Zimbabwe-born Alexander McCall Smith.
With over 100 books under his belt, set in both Scotland and Botswana, it was no surprise when he was chosen as one of the judges on the recent BBC novels the shaped our world and is held in high regard by fellow authors because of his intelligent yet prolific writing.
He's books tend to stand out with their bright, colourful covers, and the stories are lighthearted page turners.
Be content with who you are and where you are, and do whatever you can do to bring to others such contentment, and joy, and understanding that you have managed to find yourself.

Alexander McCall Smith, The Double Comfort Safari Club
By celebrating a different author each month, we hope to showcase a collection of different books that you can find in our libraries. Titles you might not otherwise have picked up, and maybe introduce you to a new series. There will be books, and maybe even authors, which you don't get along with – and that is the beauty of borrowing that book from the library. Because, if you don't like it, if you don't finish it, you haven't lost anything. Simply bring the book back and try another.
We hope that you will come along on this exciting journey on discovering, or maybe even re-discovering, authors.
With over a 100 books to choose from, it's hard to know where to start, so we've put together a list of 18 of his books that we have available for you to borrow. Let us know in the comments if you have any Alexander McCall Smith titles you would recommend.
Like talking about books and would like to join friendly book discussions?
Then join our Facebook group and share your reads with other book-lovers.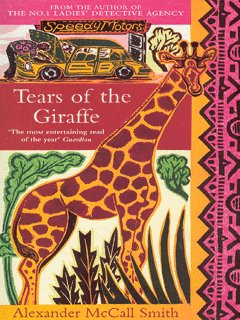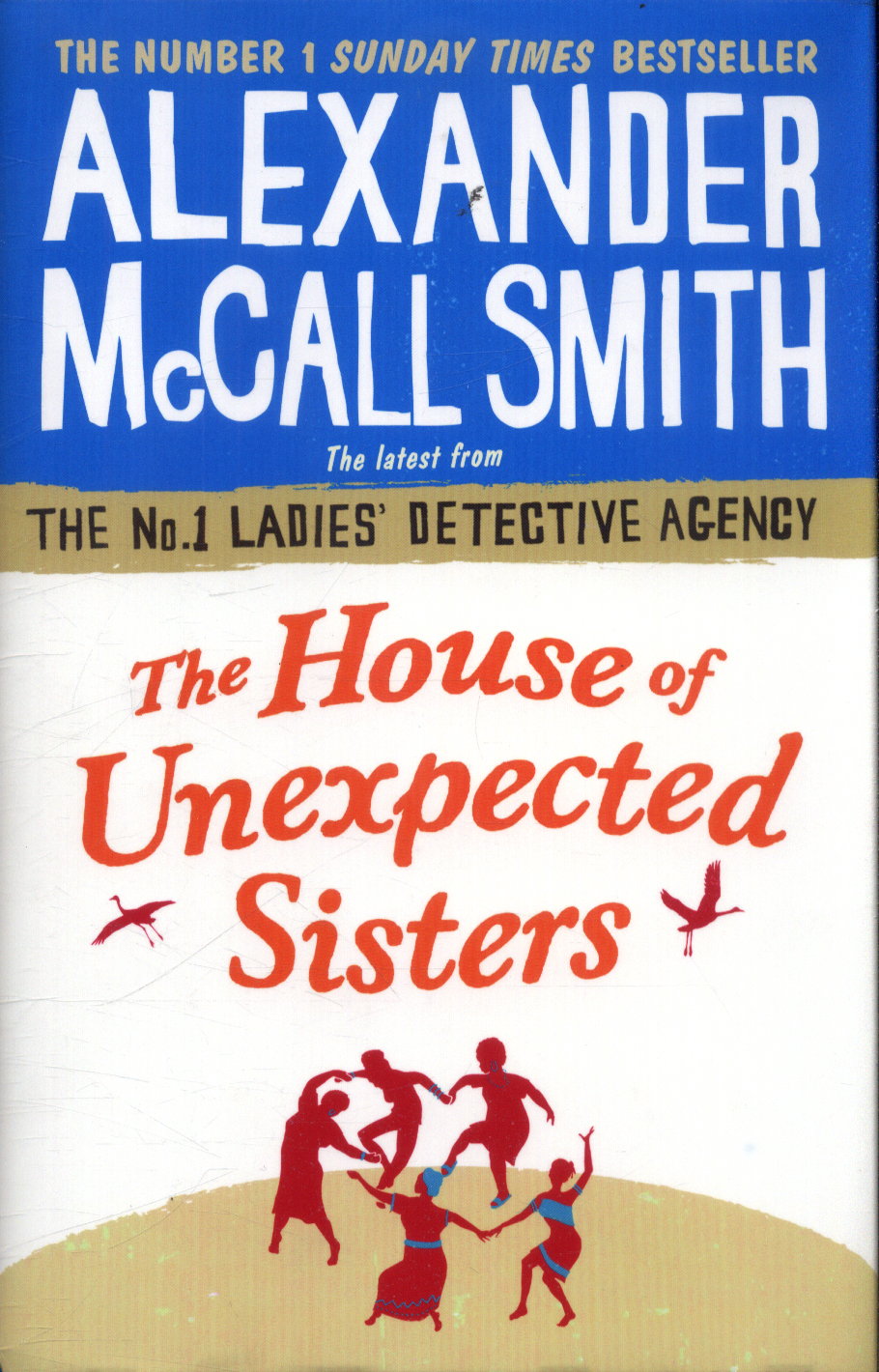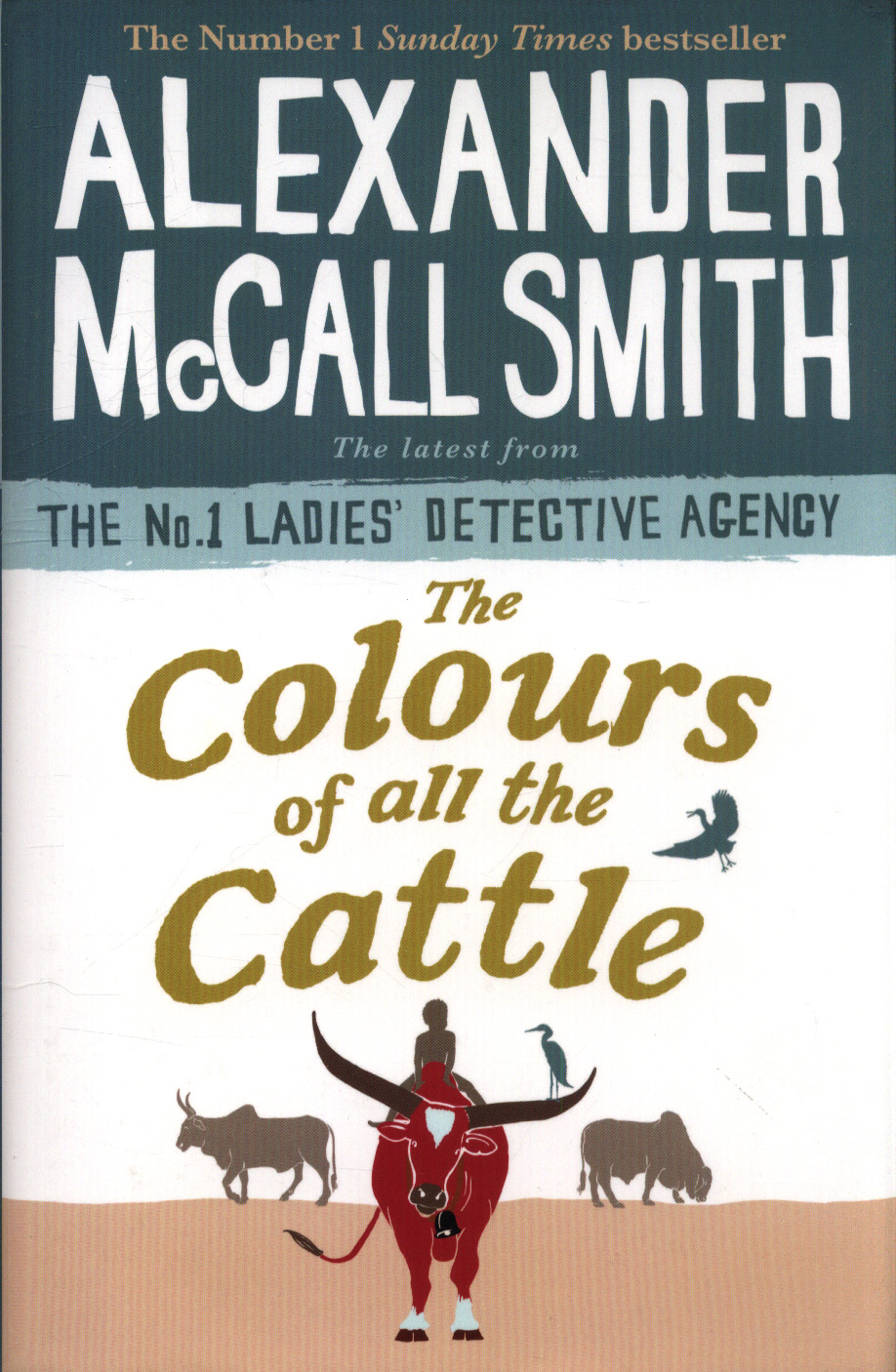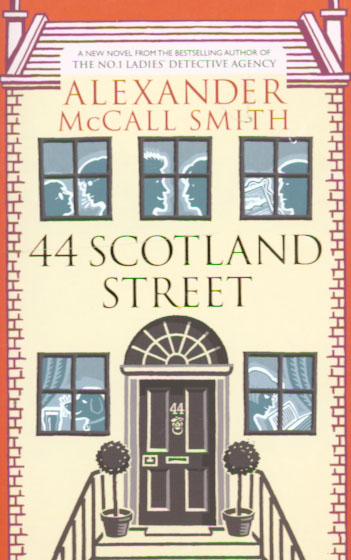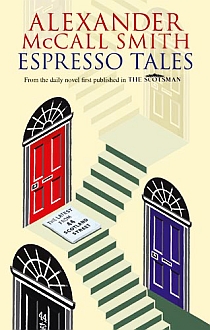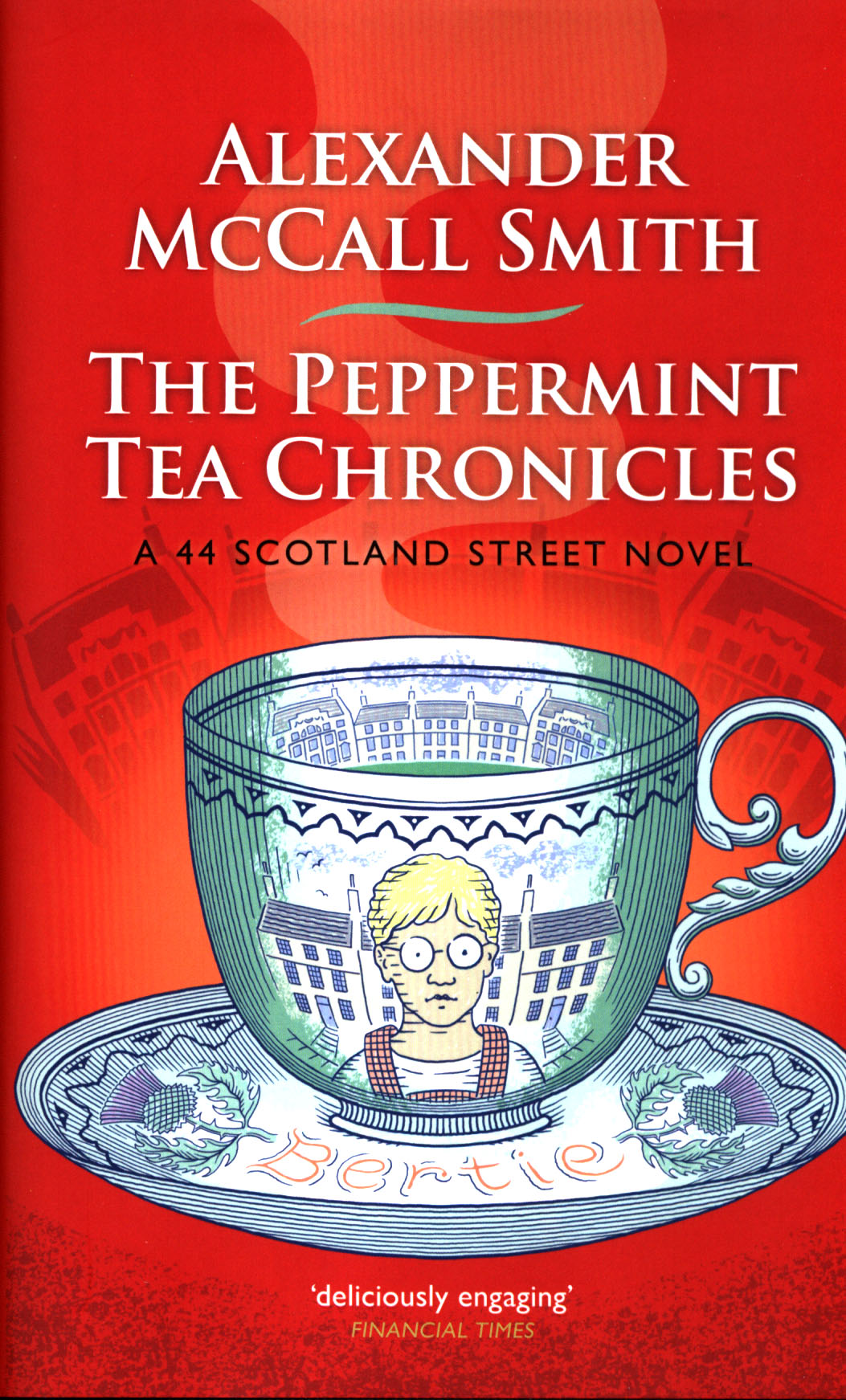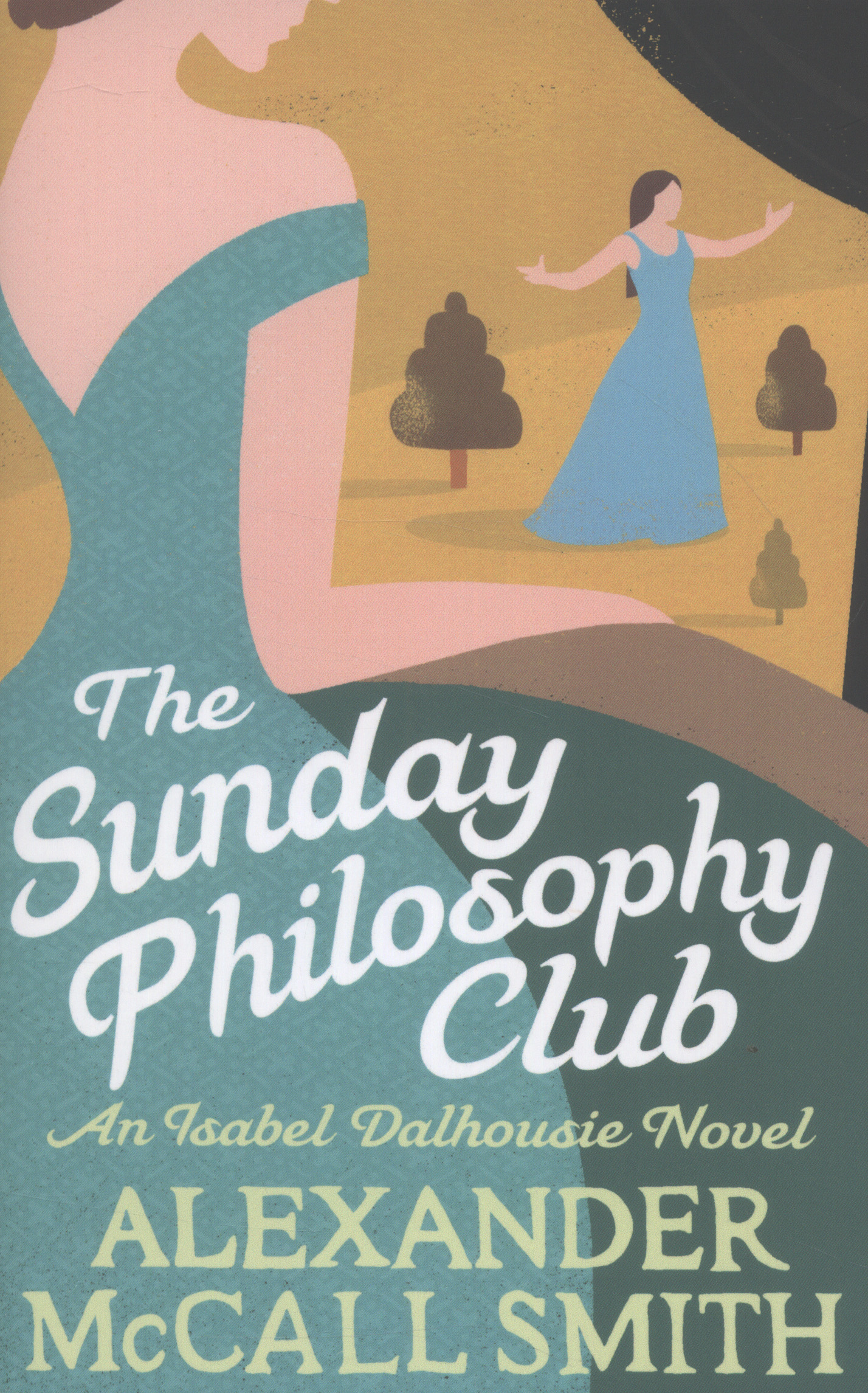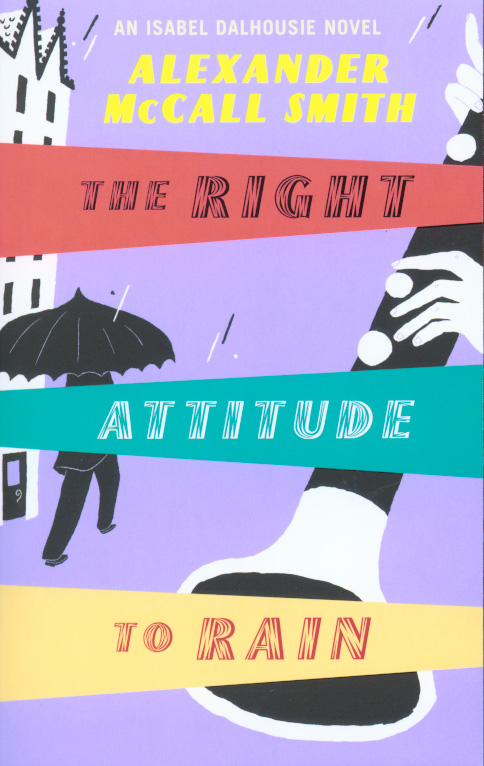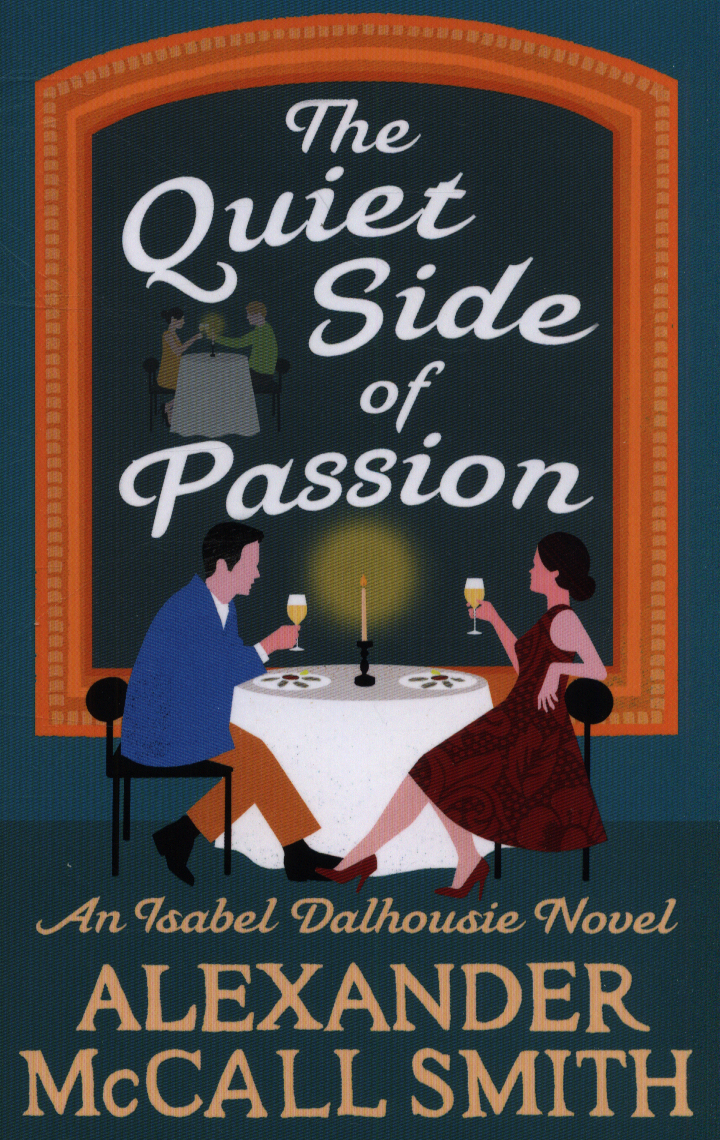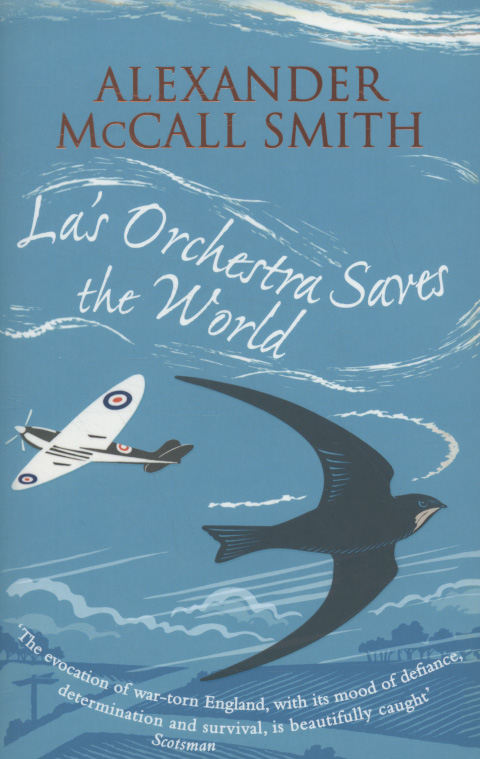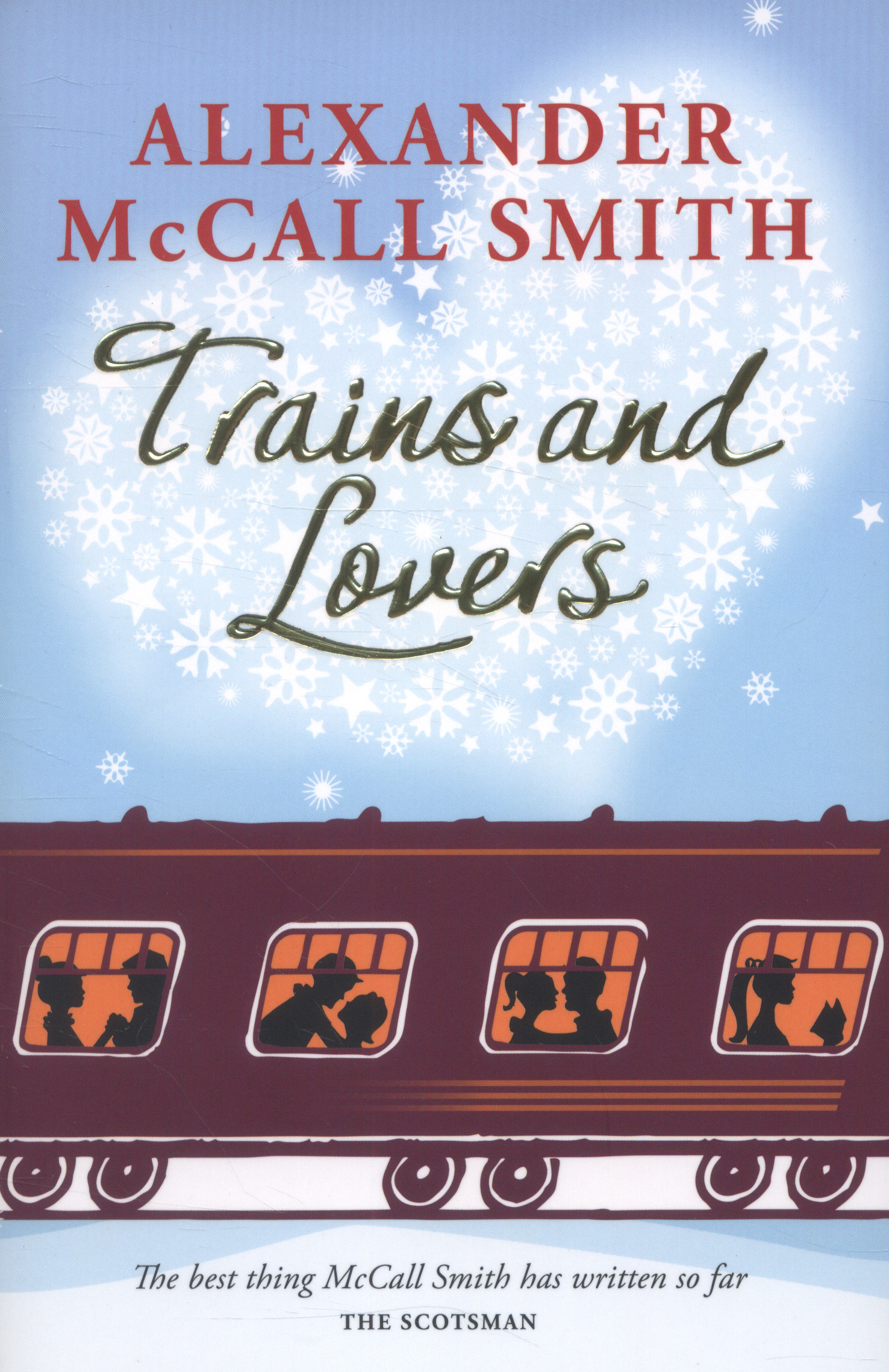 Children's Books: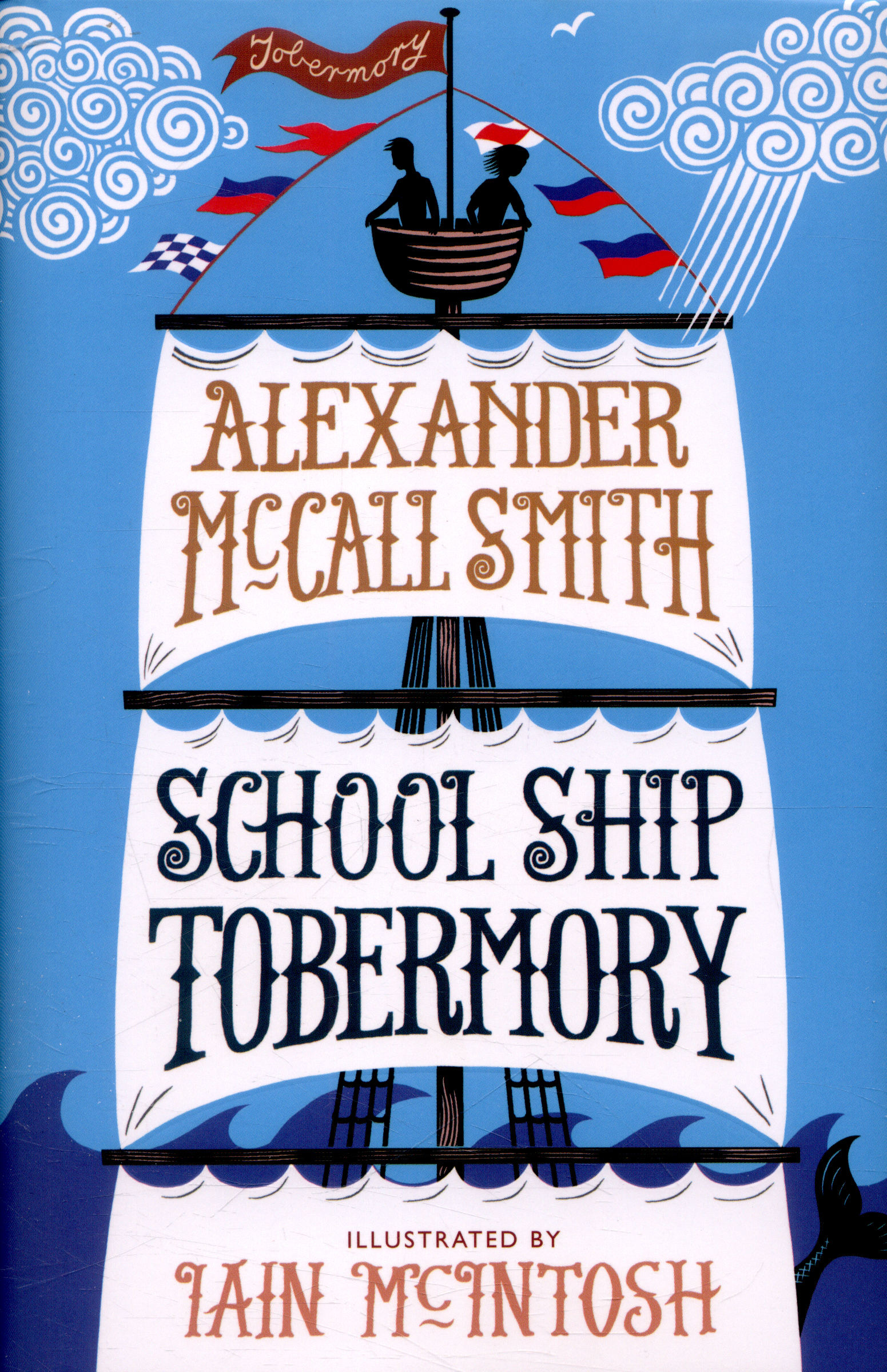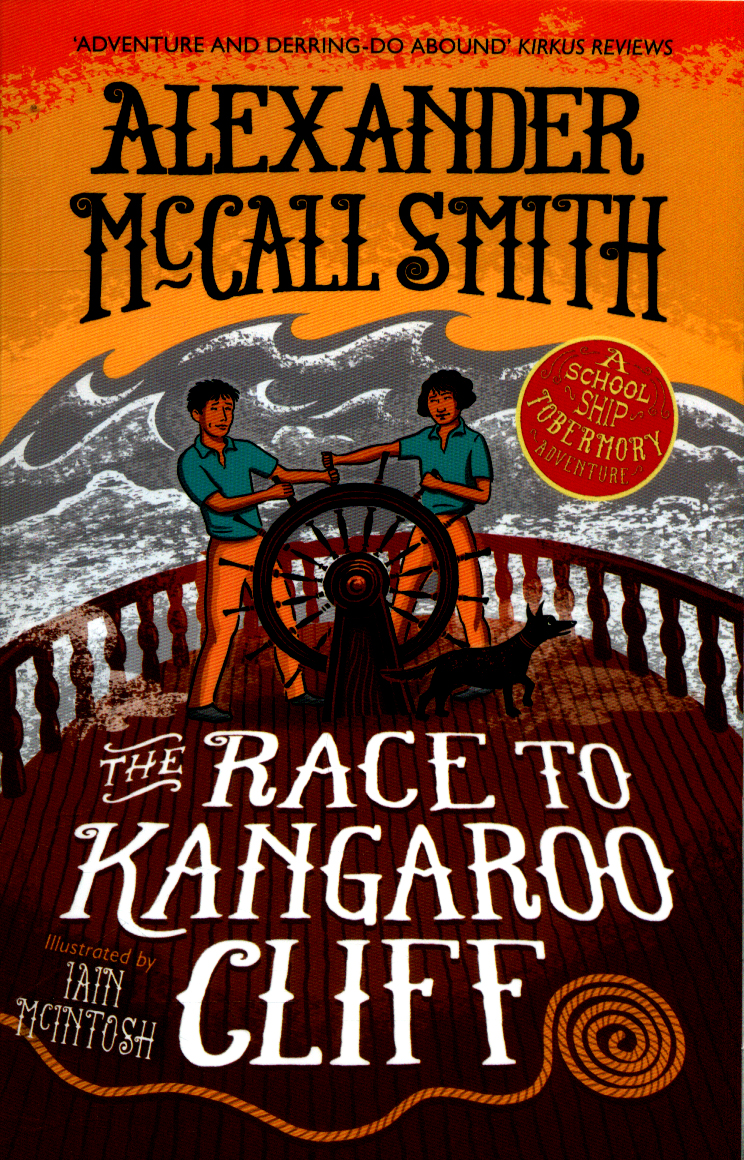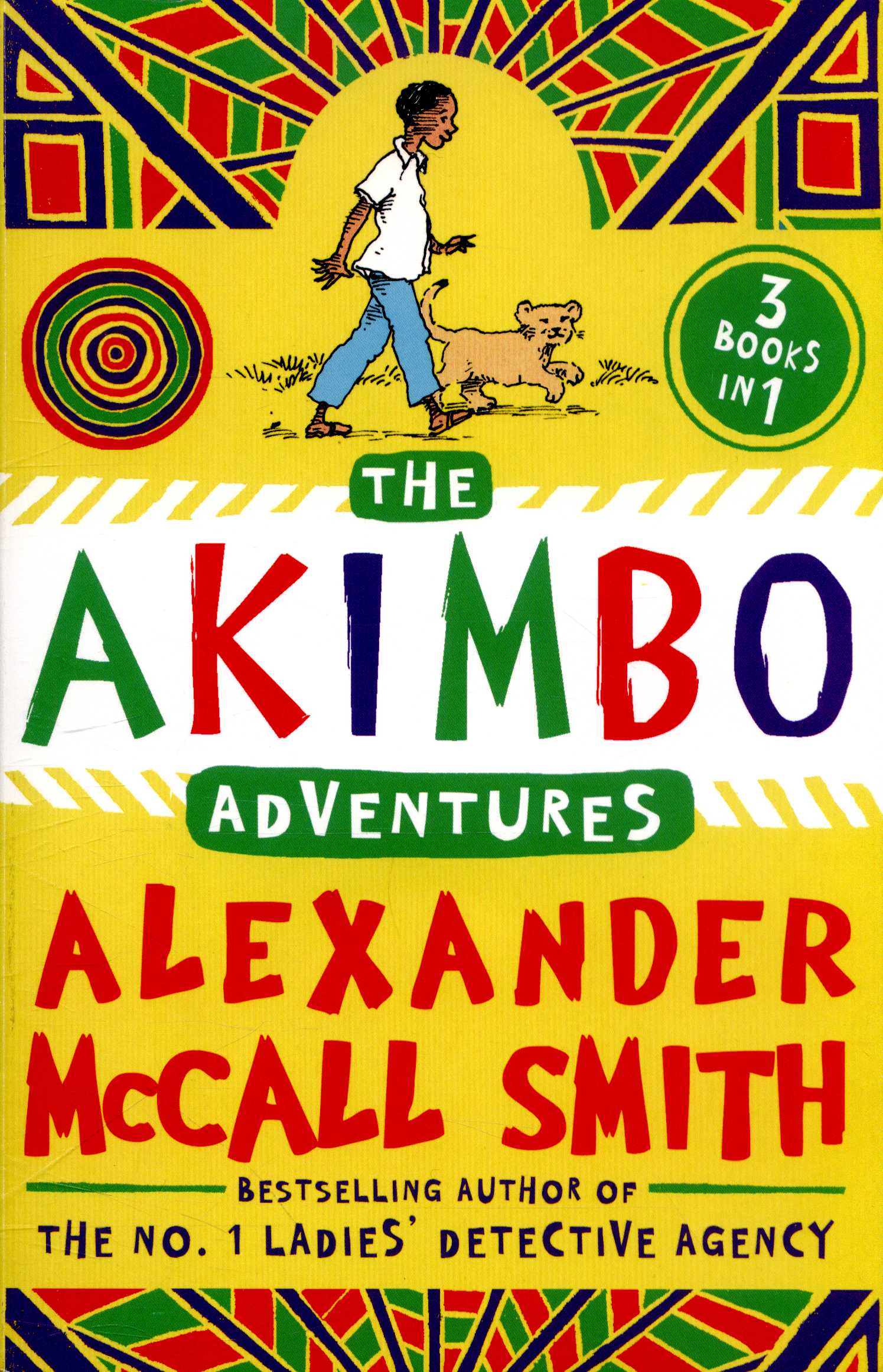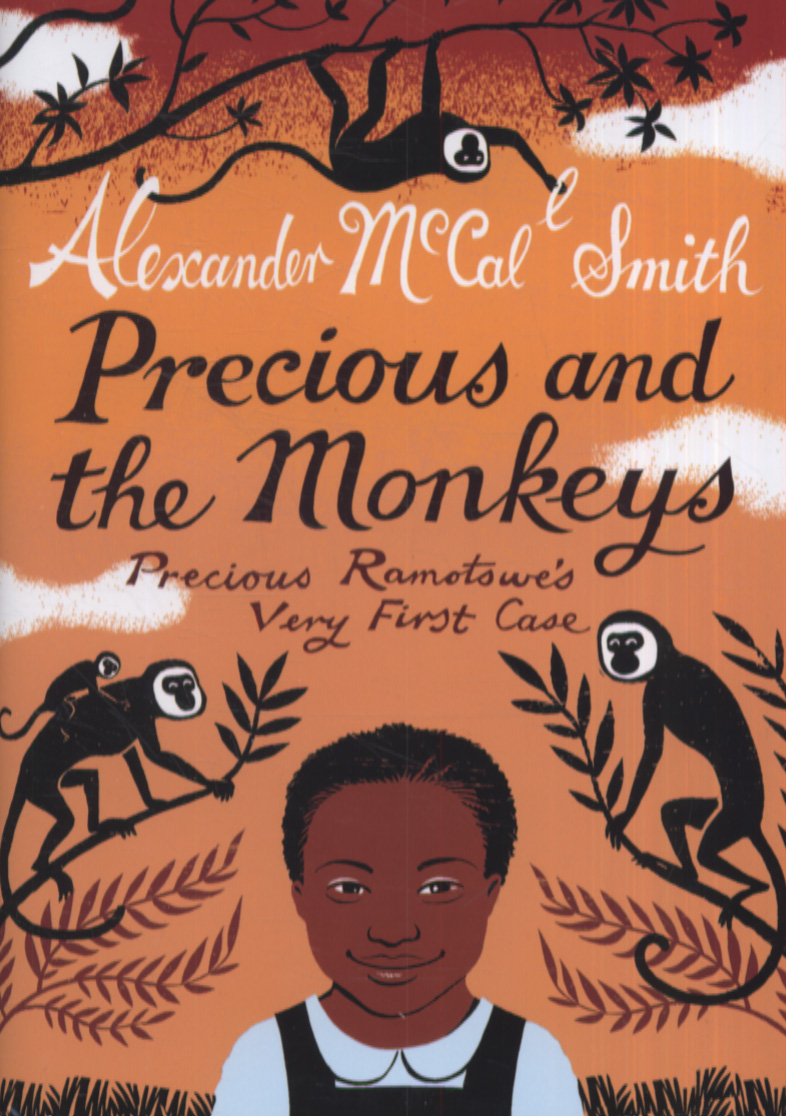 Which of these 18 books would you like to read? Tell us in the comments below.
You can find us on Facebook, Twitter and Instagram, and we're always up for hearing your thoughts on the latest book you're reading or have finished!
There is room in history for all of us.

Alexander McCall Smith