Veganuary is the perfect excuse to try some meat-free dishes and start the year on a healthier page.
Did you know Hampshire Libraries have a range of cooking and baking books available to borrow? These includes all kinds of different dietary books, including vegan, sugarfree, vegetarian, gluten-free and diary-free. Have a browse through our 10 favourite vegan cooking and baking books, chosen by staff, and if you would like to borrow a copy, you can reserve the, through the links below.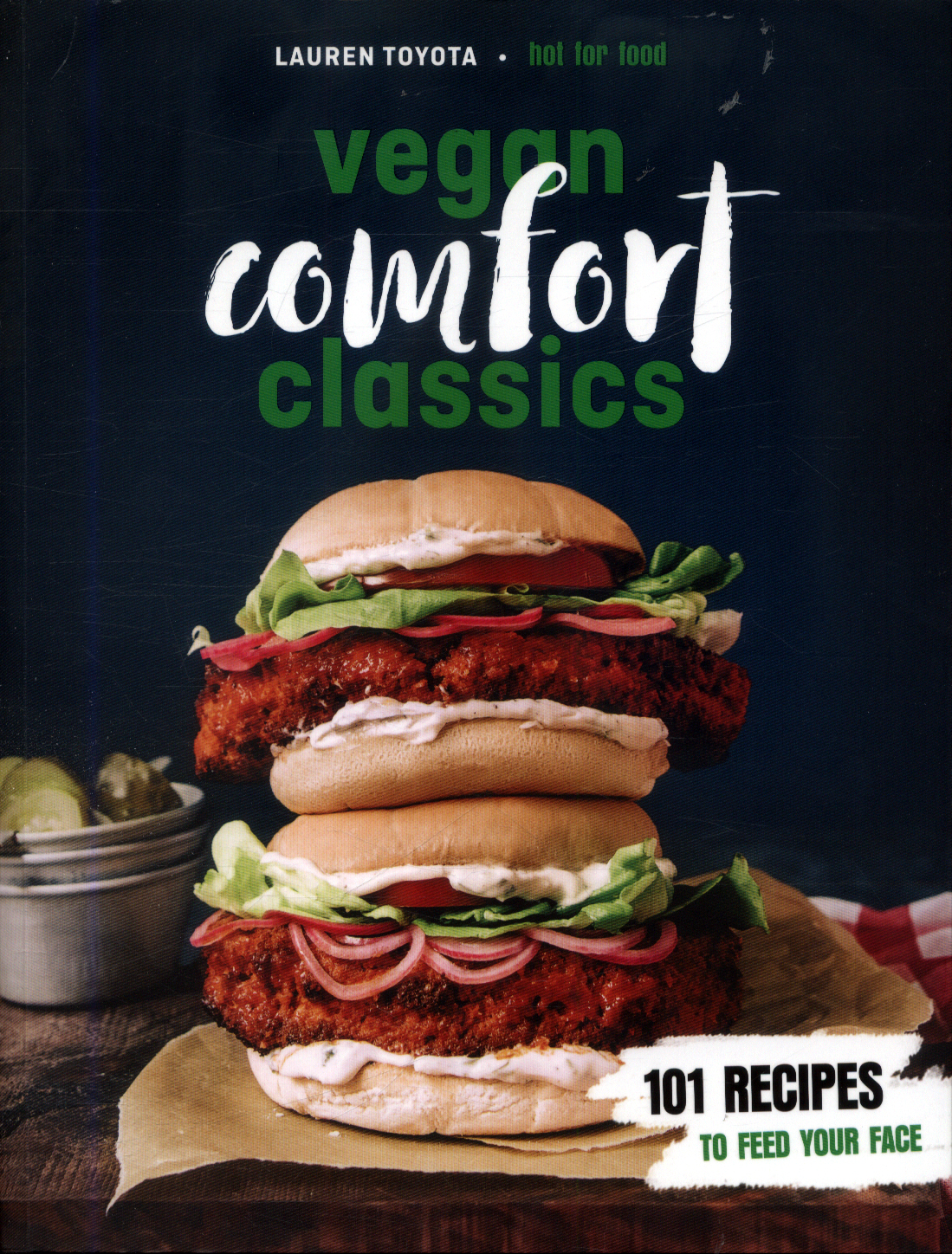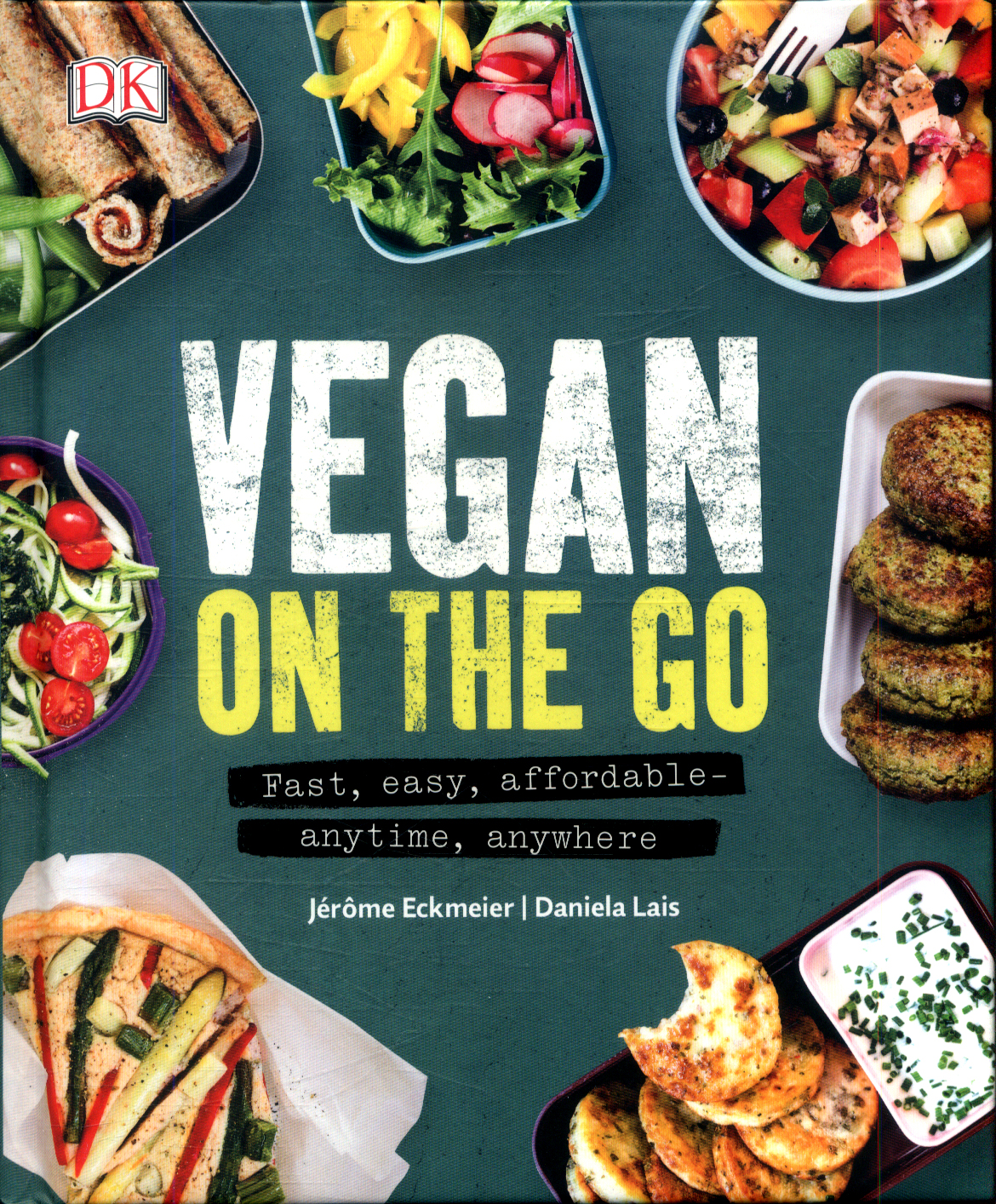 You can find more vegan cooking and baking books on our online catalogue!
To celebrate veganuary, HC3S Education Catering have launched a writing competition for school children – as well as including a vegan meal on the menu.
If you know any aspiring young writers who would like to take part, then visit their website here!
Follow us on Facebook, Twitter and Instagram.