In 2019, to celebrate LGBT+ History Month, we launched our collection of LGBT+ books, these were 33 carefully chosen titles and contained both classic and modern books. The aim of this collection has been to showcase some of the wonderful books featuring LGBT+ characters and themes. The collection is for everyone; whether you want to read books featuring characters who have similar life experiences or just to better understand the LGBT+ community.
This year, we're adding another 5 titles to the collection! Below are the five chosen titles, as well as the full list.
The 2020 additions are…
Lie with me
by Philippe Besson
Just outside a hotel in Bordeaux, Philippe, a famous writer, chances upon a young man who bears a striking resemblance to his first love. What follows is a look back to Philippe's teenage years, to a winter morning in 1984, a small French high school, and a carefully timed encounter between two seventeen-year-olds.
Speak no evil
by Uzodinma Iweala
On the surface, Niru leads a charmed life. Raised by two attentive parents in Washington, DC, he's a top student and a track star at his prestigious private high school. Bound for Harvard, his prospects are bright. But Niru has a painful secret: he is gay – an abominable sin to his conservative Nigerian parents. No one knows except his best friend, Meredith – the one person who seems not to judge him. When his father accidentally finds out, the fallout is brutal and swift.
Luna
by Julie Anne Peters
16-year-old Regan is the only one who knows about her brother Liam's secret: he really identifies as a girl. By night, Liam transforms into Luna, and – after several years – Luna asks Regan to help her transition into a full-time female. Regan worries about her sister's safety and her family's reaction but ultimately agrees to help…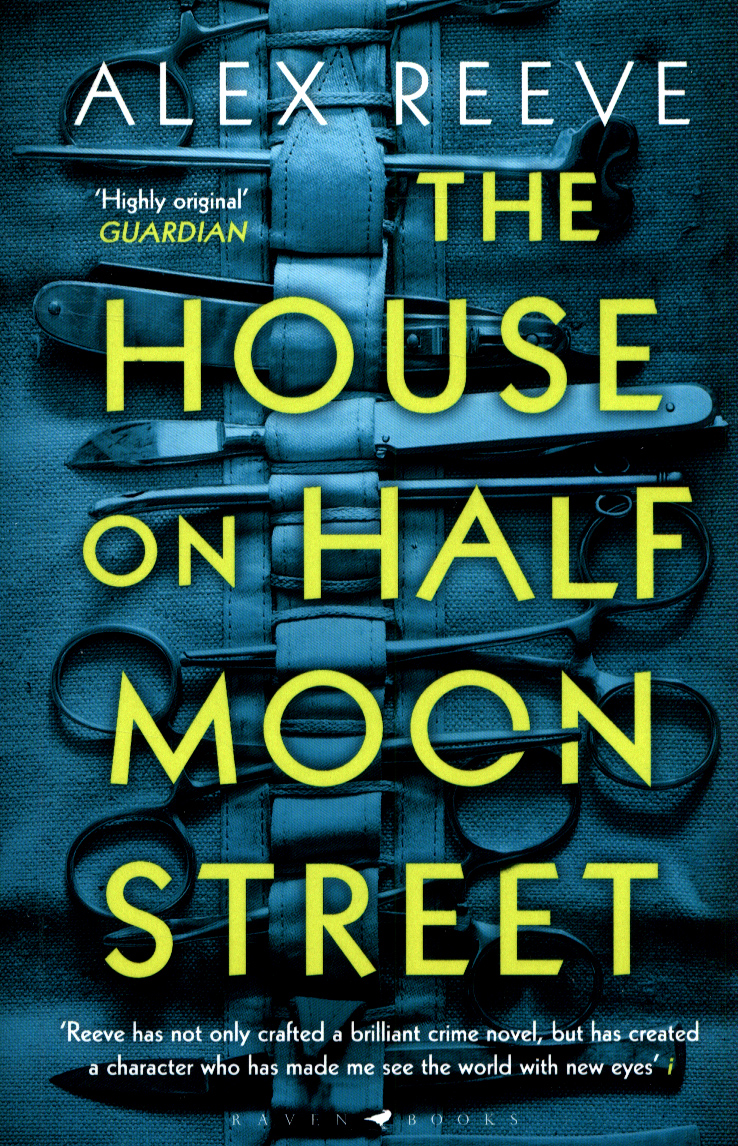 The house on Half Moon Street
by Alex Reeve
Leo Stanhope. Avid chess player; assistant to a London coroner; in love with Maria; and hiding a very big secret. For Leo was born Charlotte, the daughter of a respectable reverend. But knowing he was meant to be a man – despite the evidence of his body – and unable to cope with living a lie any longer, he fled his family home at just 15 and has been living as Leo: his secret known to only a few trusted people. But then Maria is found dead and Leo is accused of her murder. Desperate to find her killer and under suspicion from all those around him, he stands to lose not just the woman he loves, but his freedom and, ultimately, his life.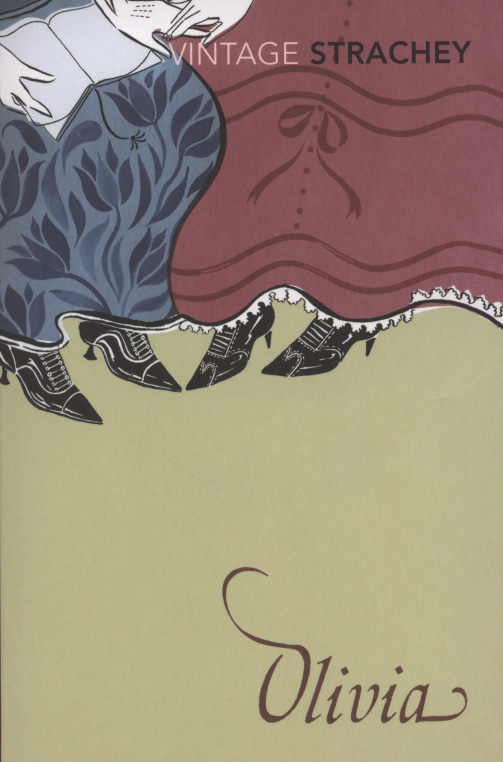 Olivia
by Dorothy Strachey
When Olivia turns 16 she is sent to a Parisian finishing school to broaden her education. Soon after her arrival, she finds herself falling under the spell of her beautiful & charismatic teacher. But Madamoiselle Julie's life is not as straightforward as Olivia imagines & the school year is destined to end abruptly in tragedy.
I'm still me, I want to say to him, your son, but that would hardly help if I am currently everything wrong with the world.

Uzodinma Iweala, Speak No Evil
You can find the full list of titles here:
Call me by your name
by André Aciman

Simon vs. the Homo Sapiens Agenda
by Becky Albertalli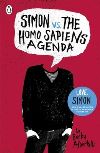 Giovanni's room
by James Baldwin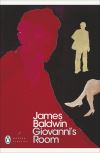 Rubyfruit jungle
by Rita Mae Brown
The gift
by Barbara Browning

Queer
by William S. Burroughs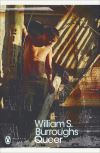 The perks of being a wallflower
by Stephen Chbosky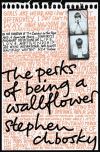 The hours
by Michael Cunningham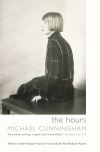 Disoriental
by Négar Djavadi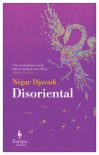 Middlesex
by Jeffrey Eugenides
Meanwhile, elsewhere : science fiction and fantasy from transgender writers
edited by Cat Fitzpatrick and Casey Plett
Fried green tomatoes at the Whistle Stop Cafe
by Fannie Flagg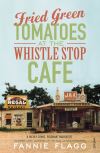 Maurice
by E.M. Forster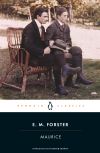 This is how it always is
by Laurie Frankel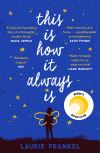 George
by Alex Gino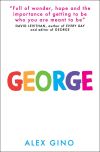 The well of loneliness
by Radclyffe Hall
Carol
by Patricia Highsmith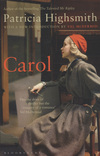 A single man
by Christopher Isherwood
The left hand of darkness
by Ursula K. Le Guin
Two boys kissing
by David Levithan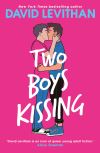 Tales of the city
by Armistead Maupin

The song of Achilles
by Madeline Miller
Confessions of a mask
by Yukio Mishima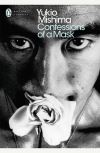 Little fish
by Casey Plett

All this I will give to you
by Dolores Redondo

Confessions of the Fox
by Jordy Rosenberg

Aristotle and Dante discover the secrets of the universe
by Benjamin Alire Sáenz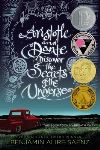 The city and the pillar
by Gore Vidal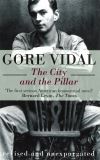 The Color Purple
by Alice Walker
Tipping the velvet
by Sarah Waters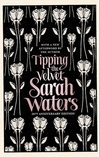 The picture of Dorian Gray
by Oscar Wilde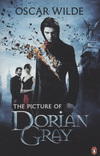 Oranges are not the only fruit
by Jeanette Winterson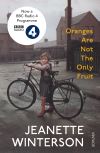 Orlando
by Virginia Woolf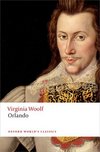 Did you know; when you sign up to a Hampshire Library card we don't need your title or your assigned gender.
Join it, Use it, Love it!