Ian Fleming was born in London in 1908. His early education was at Eton college after which he spent time in Europe studying languages. His first job was with Reuters news agency and he also spent a short time as a stock broker. At the beginning of the Second World War he was appointed assistant to the Director of Naval Intelligence where he was instrumental in many British and Allied espionage operations.

Fleming loved Jamaica and wrote his books there. He built a house 'Goldeneye' where he would write for 2 months every year.

Casino Royale was the first of his 14 Bond books and was published in 1953. The character name James Bond was an author of a reference book in his home library – Birds of the West Indies and he drew upon his experiences during WWII to write to the novel. It was an instant success and was followed by Live and Let Die and Moonraker.

Dr No Was published in 1958 and became the first 007 film in 1962. Fleming was heavily involved in the casting of the film. He was on the screen test panel who chose Sean Connery as the first Bond. He wanted his step-cousin Christopher Lee to play the role of Dr. No but Joseph Wiseman had already been cast.

He married Ann Rothermere in 1952, and shortly after their only son Caspar was born. His children's novel Chitty Chitty Bang Bangwas written for Caspar and featured his love of cars. Fleming died on his son's birthday, 12th August 1964 following a heart attack the day before.
Why Ian Fleming is our Author of the Month:
To tie in with the original April release of the new James Bond Film, now postponed. Can't see the film? Read a Bond book instead!
Fleming's aim was to write "the spy story to end all spy stories" – its phenomenal success in print and film probably exceeded even his expectations with over 100 million books sold worldwide
The books are a snapshot of their time with innovative use of brand-name products, fast cars and electronic gadgets
Pure escapism, taking the reader on a journey of adventure and espionage. The writing can be unsettling, yet unputdownable.
Because people are very careful with the secrets of their own business doesn't mean that they'll be careful with the secrets of yours.

Ian Fleming, Octopussy and the Living Daylights
---
At the casino in Deauville Bond's game is baccarat, for stakes that run into millions of francs. But away from the discreet salons, it's 007 versus one of Russia's most powerful and ruthless agents.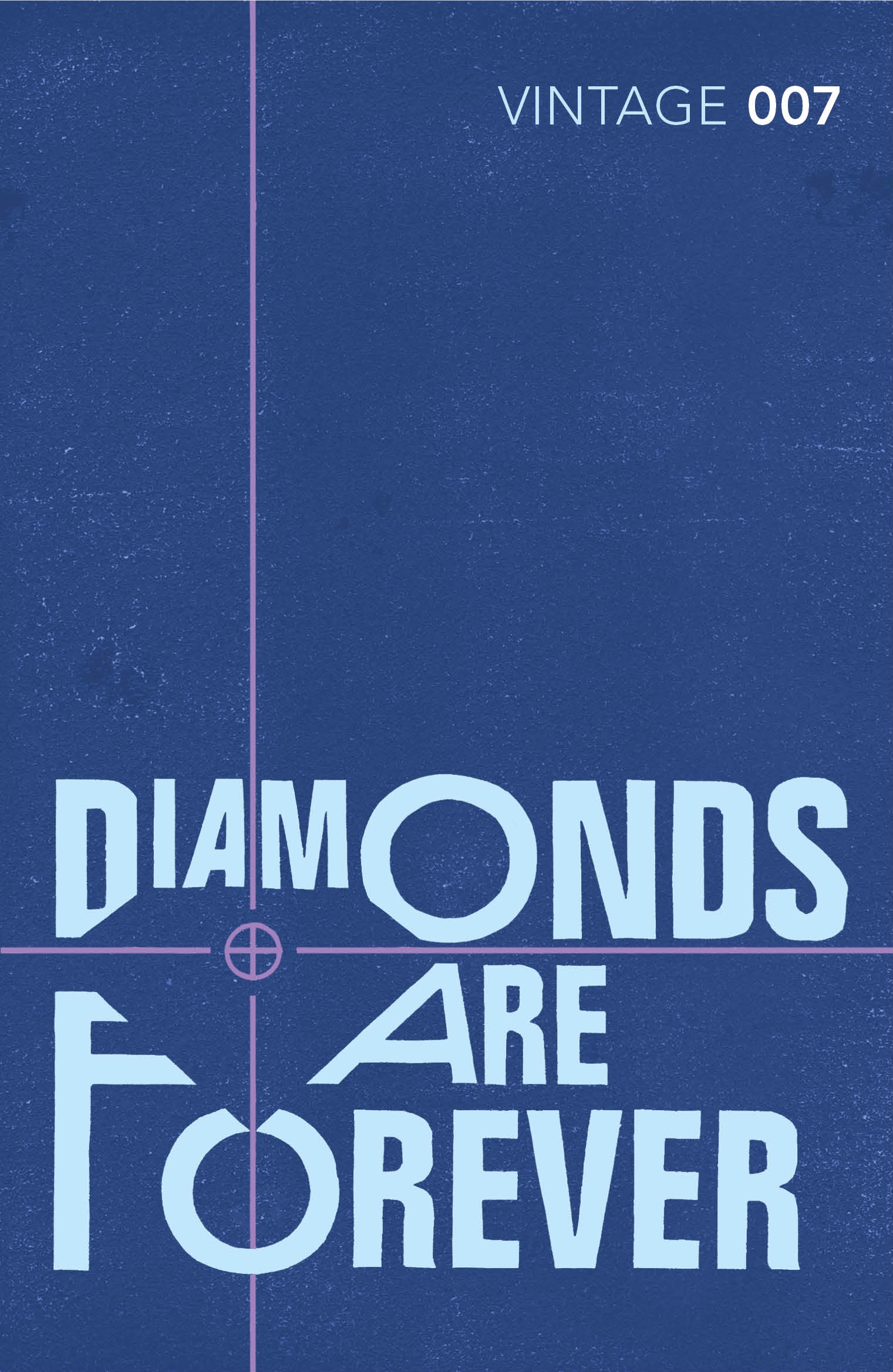 Meet Tiffany Case, a cold, gorgeous, devil-may-care blonde. She stands between James Bond and the leaders of a diamond-smuggling ring that stretches from Africa via London to the States. Bond uses her to infiltrate this gang, but once in America the hunter becomes the hunted. Bond is in real danger until help comes from an unlikely quarter.
For James Bond, British secret agent 007, international espionage can be a dirty business. Tracking down a wayward major who has taken a deadly secret with him to the Caribbean, identifying a top Russian agent secretly bidding for a Fabergé egg in a Sotheby's auction room, and more, it's all in a day's work for him.
M called this case a soft option. Bond can't quite agree. The tropical island is luxurious, the seductive Honey Rider is beautiful and willing. But they are both part of the empire of Dr No. His obsession is power, and his gifts are pain-shaped.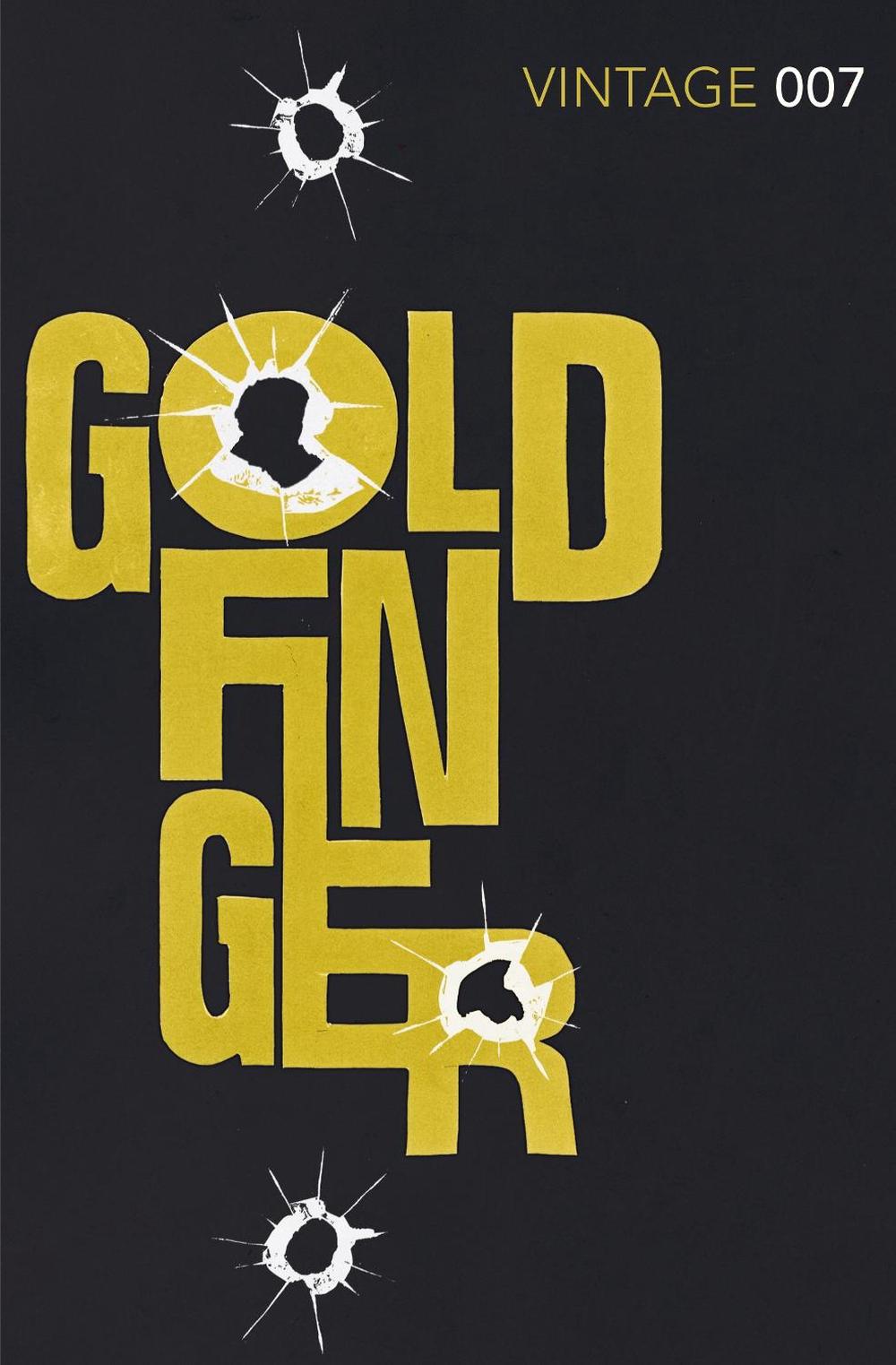 A friendly game of two-handed canasta turns out to be thoroughly crooked. And a beautiful girl ends up dead. In Bond's first encounter with Auric Goldfinger – the world's cleverest, cruellest criminal – useful lessons are learned.
The destruction of a Russian hideout at SHAPE headquarters near Paris; the planned assassination of a Cuban thug in America; the tracking of a heroin ring from Rome to Venice and beyond; for Bond it is just routine. For anyone else – certain death.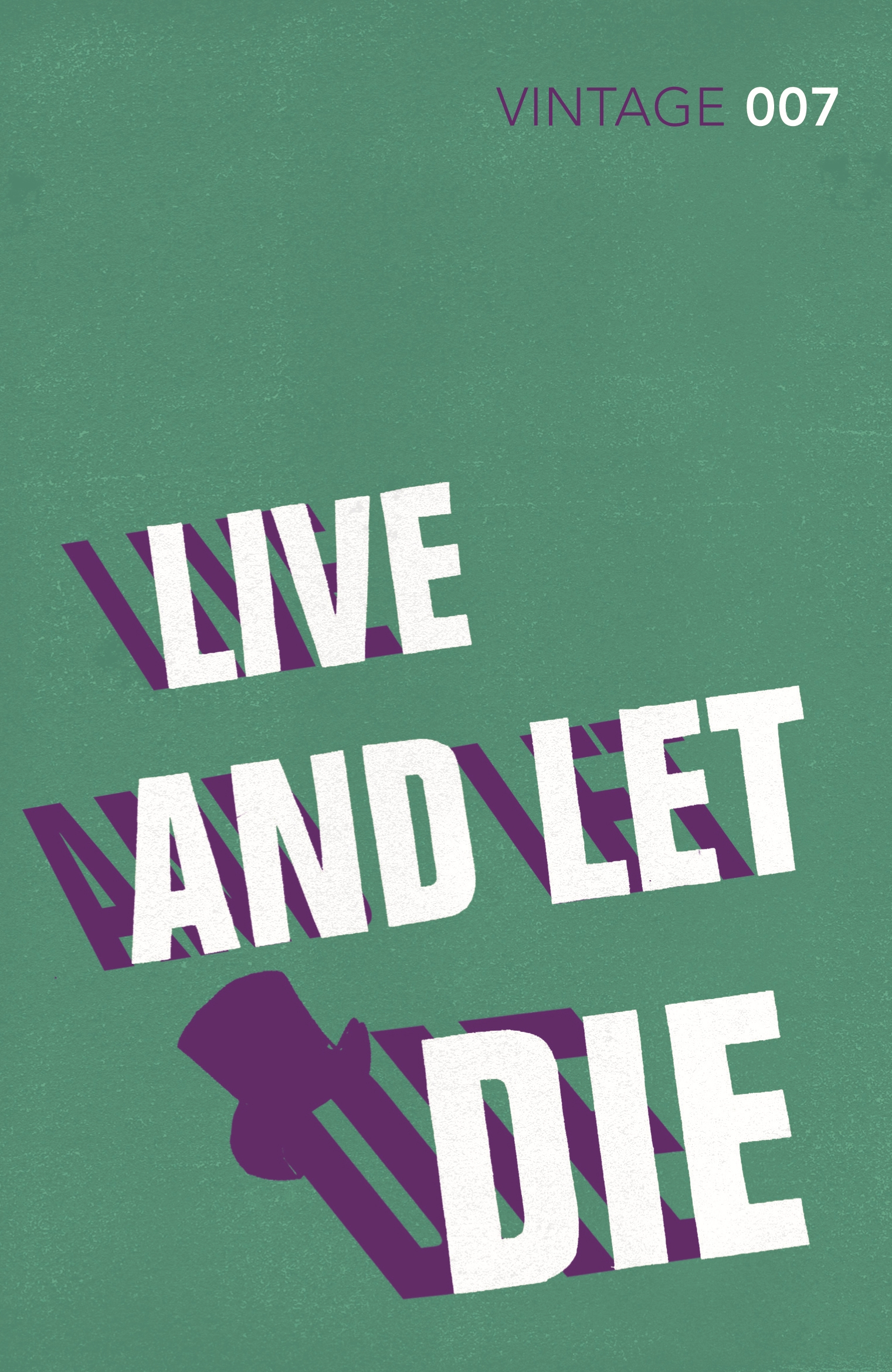 Bond is off to Harlem, the kingdom of Mr Big, master of crime and voodoo baron. The trail of terror, treachery and torture leads from New York's underworld to the shark infested island in the sun that Mr Big calls his own.
The club where James Bond is asked to settle the dispute over ungentlemanly behaviour is embarrassed. The accused is the unimpeachable Sir Hugo Drax, head of the multi-million-pound Moonraker missile programme on which Britain's future depends.
SMERSH is the Soviet organ of vengeance, of interrogation, torture and death. James Bond is dedicated to the destruction of its agents wherever he finds them. Then the cold eye of SMERSH focuses on Bond and far away in Moscow a trap is laid for him.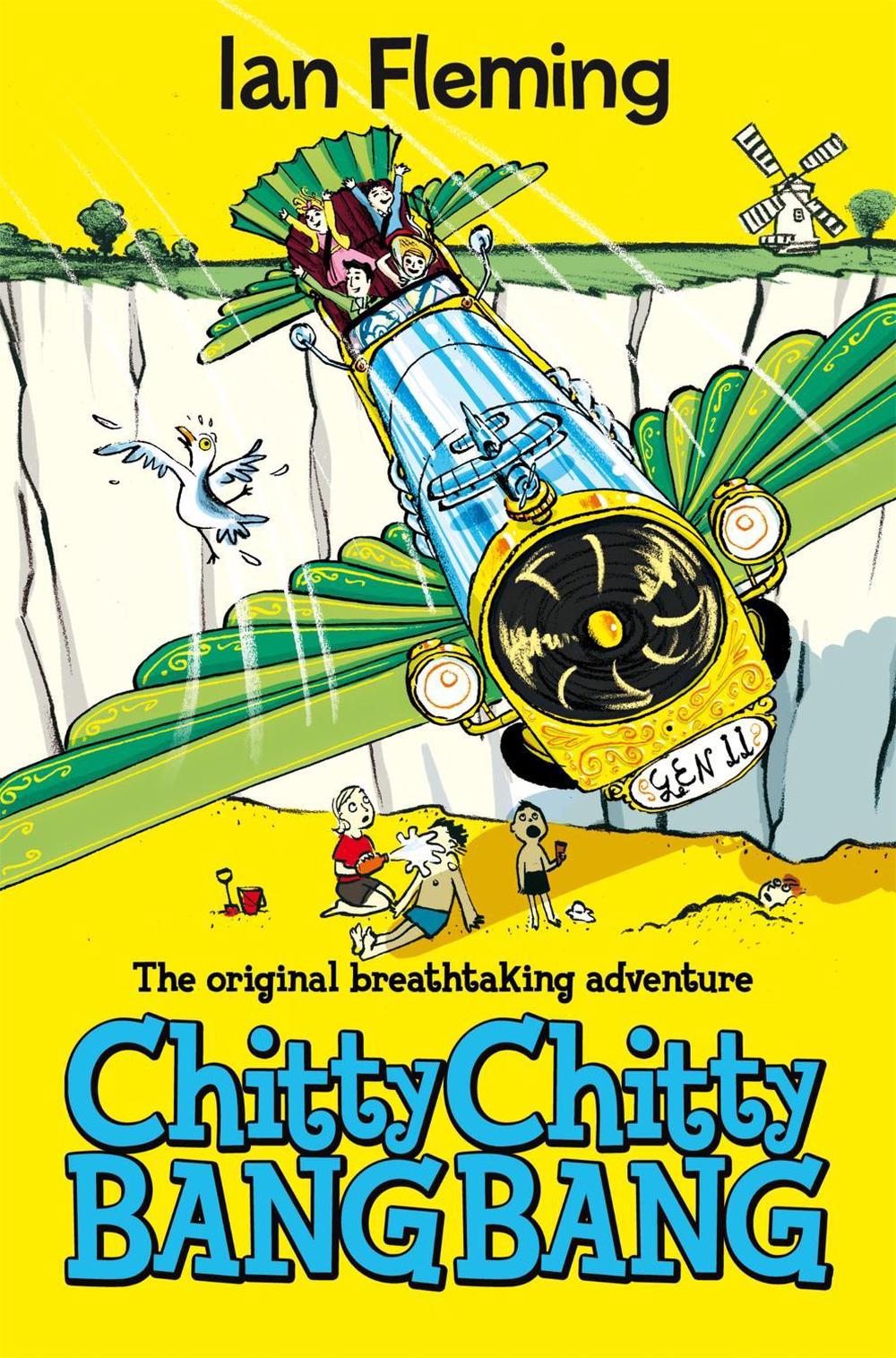 Commander Caractacus, a struggling inventor, makes enough money from his whistling sweets to buy a car. He chooses Chitty Chitty Bang Bang, and he and his family set off in it on a series of adventures. The book inspired the famous film.
Don't lose faith in your stars.

Ian Fleming, Live and Let Die