Travelling can be daunting for young children, as can new experiences, whether it's going on a plane, boat or train. Sharing stories can help calm the child and turn, what would otherwise be a difficult situation, into a fun adventure.
---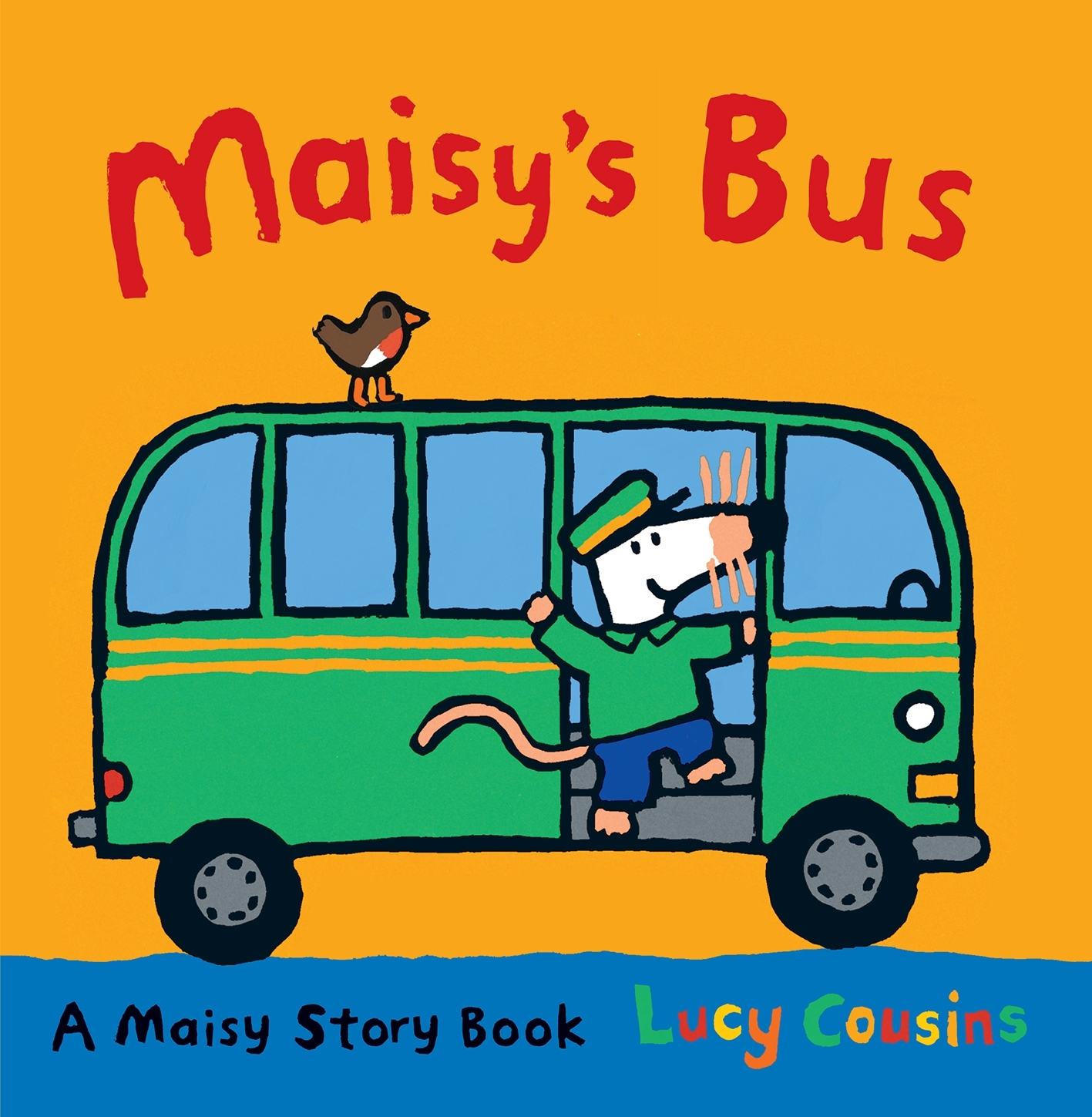 Maisy's bus
by Lucy Cousins
Maisy, the lovable little mouse, is at the driving wheel of the bus. Where is she going – to pick up her friends of course. A new picture book about the little mouse, who is featured in a popular animated television series.
Age; 1+
---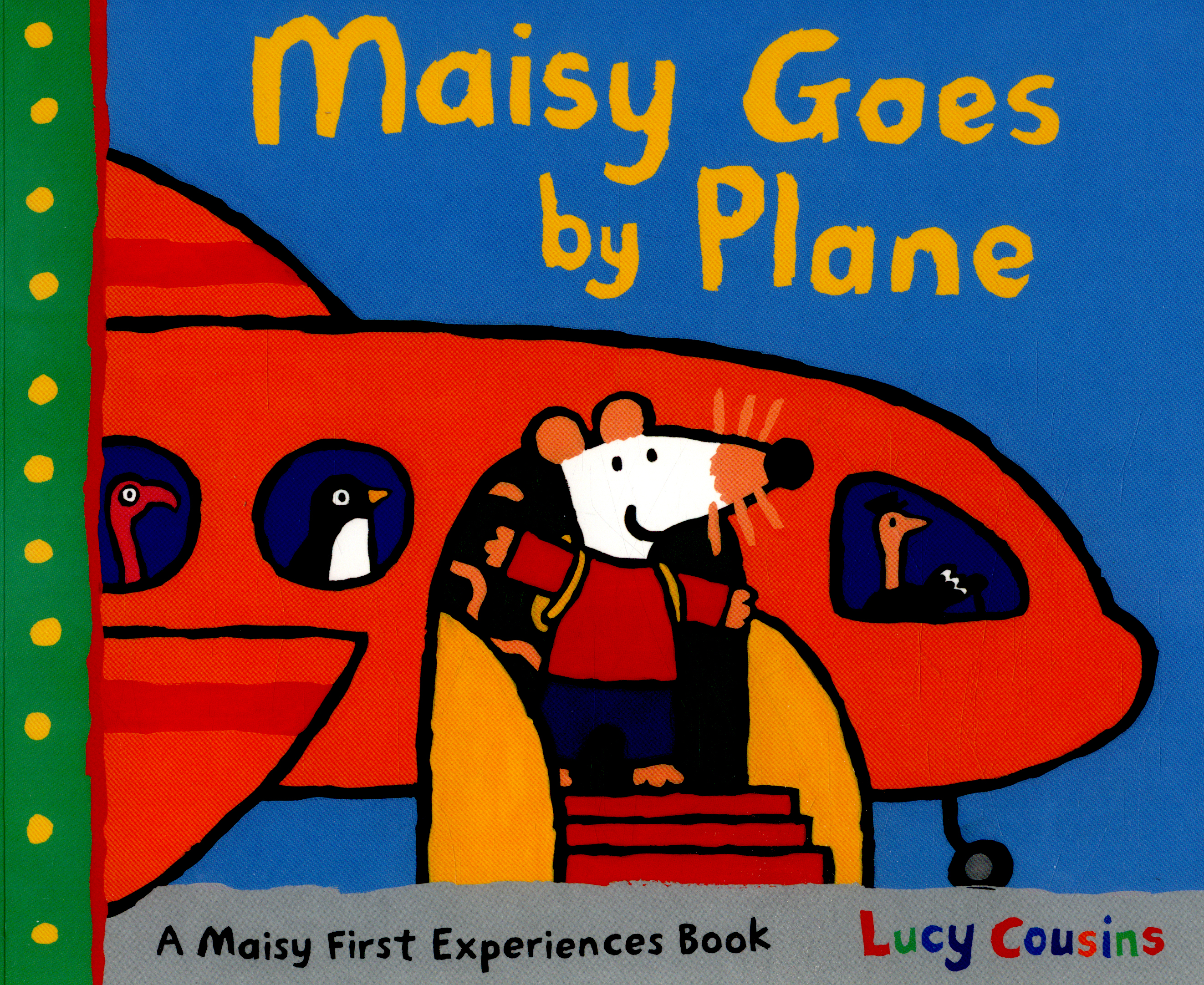 Maisy goes by plane
by Lucy Cousins
Maisy is off on a journey to see her friend Ella, but Ella lives such a long way away. Maisy must go by plane and what an exciting trip it is! As she makes her way through security and steps on board, Maisy peeks in at the captain: what a lot of lights and buttons it takes to make a plane go! Maisy soon makes friends with Mr Percy and Betsy; and after drinks, magazines and a tricky toilet stop, the journey is over in no time!
Age: 3+
---
Where are we going?
by Elizabeth Dale
In this story, the family is on a train ride and the children are disappointed not to be able to get off and do all the things they can see from the window. But when they arrive at the seaside, they will be able to do everything!
Age: 3+
---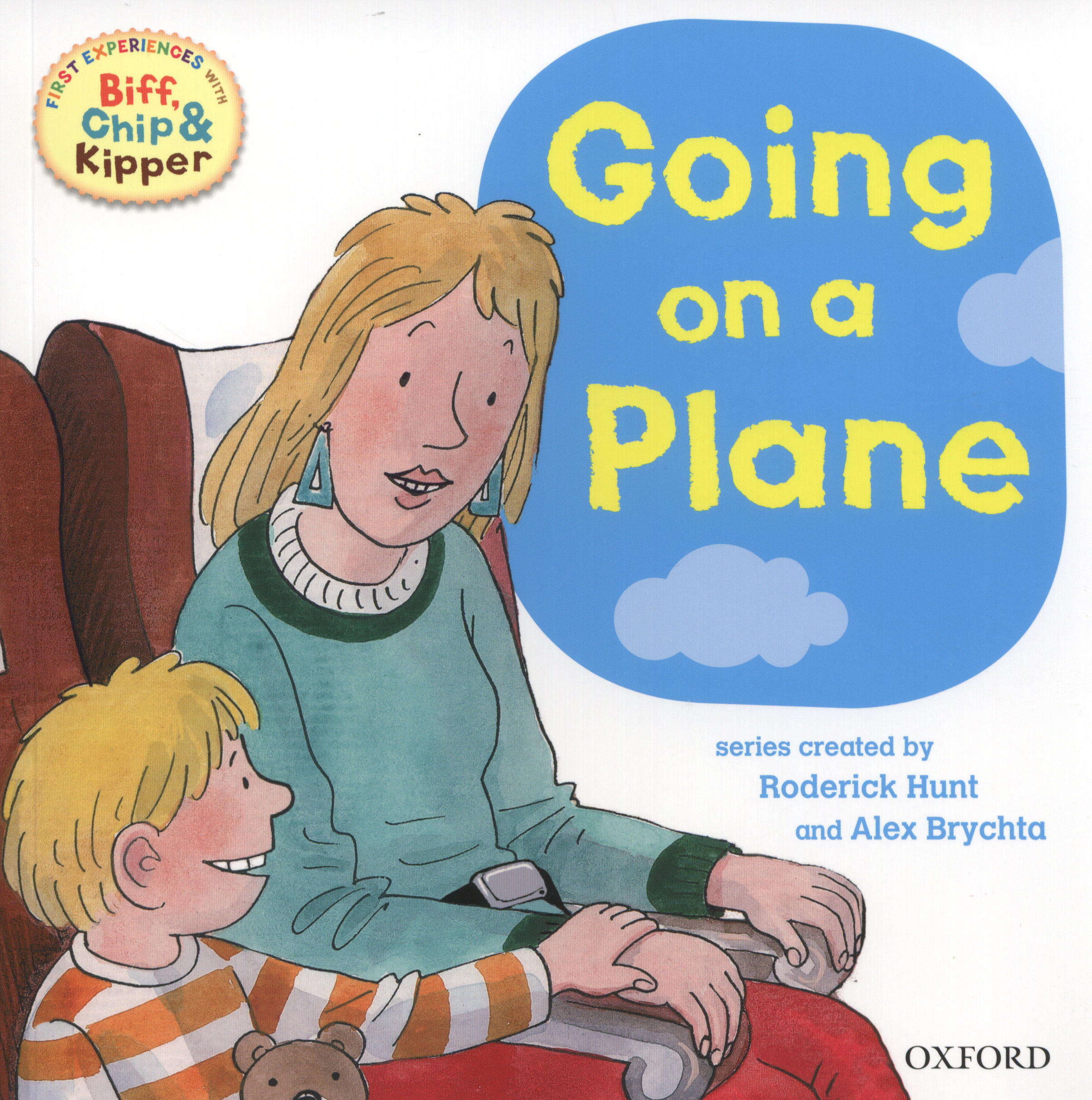 Going on a plane
by Roderick Hunt
Introducing your child to new situations through entertaining and sensitively written stories, each title in this series is packed with facts and humour, making them perfect for reading together.
Age: 3+
---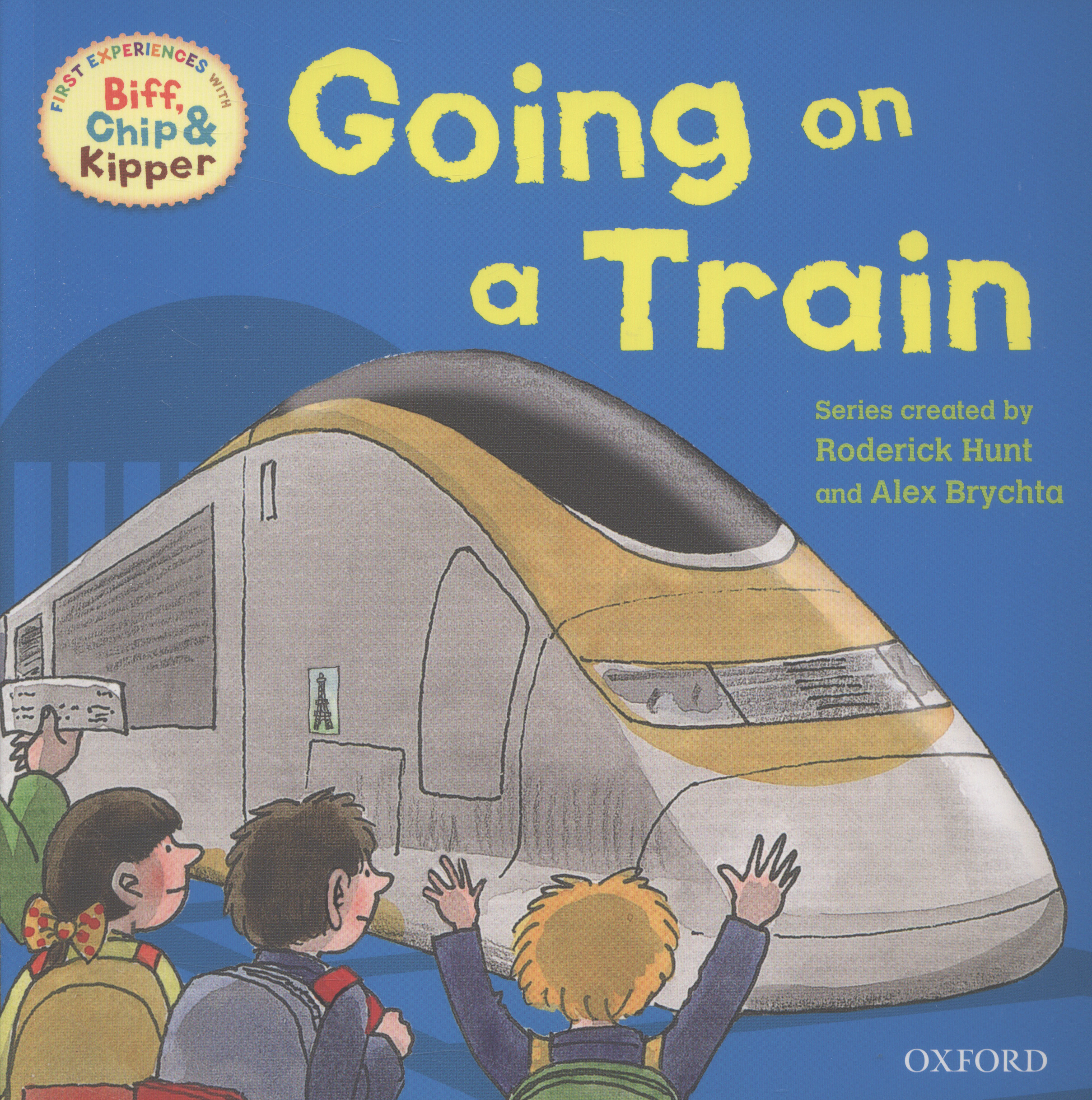 Going on a train
by Roderick Hunt 
Do you like trains? Biff, Chip and Kipper do! In this story they have lots of fun going to France by train.
Age: 3+
---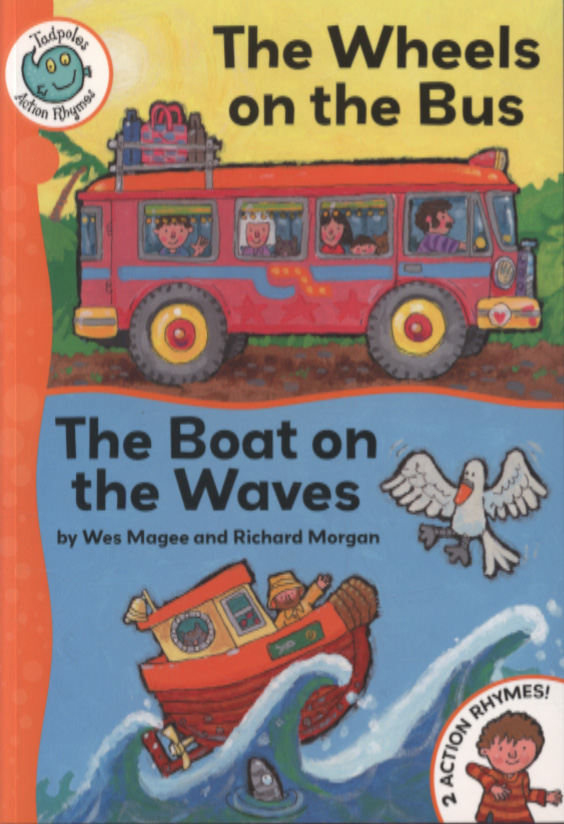 ---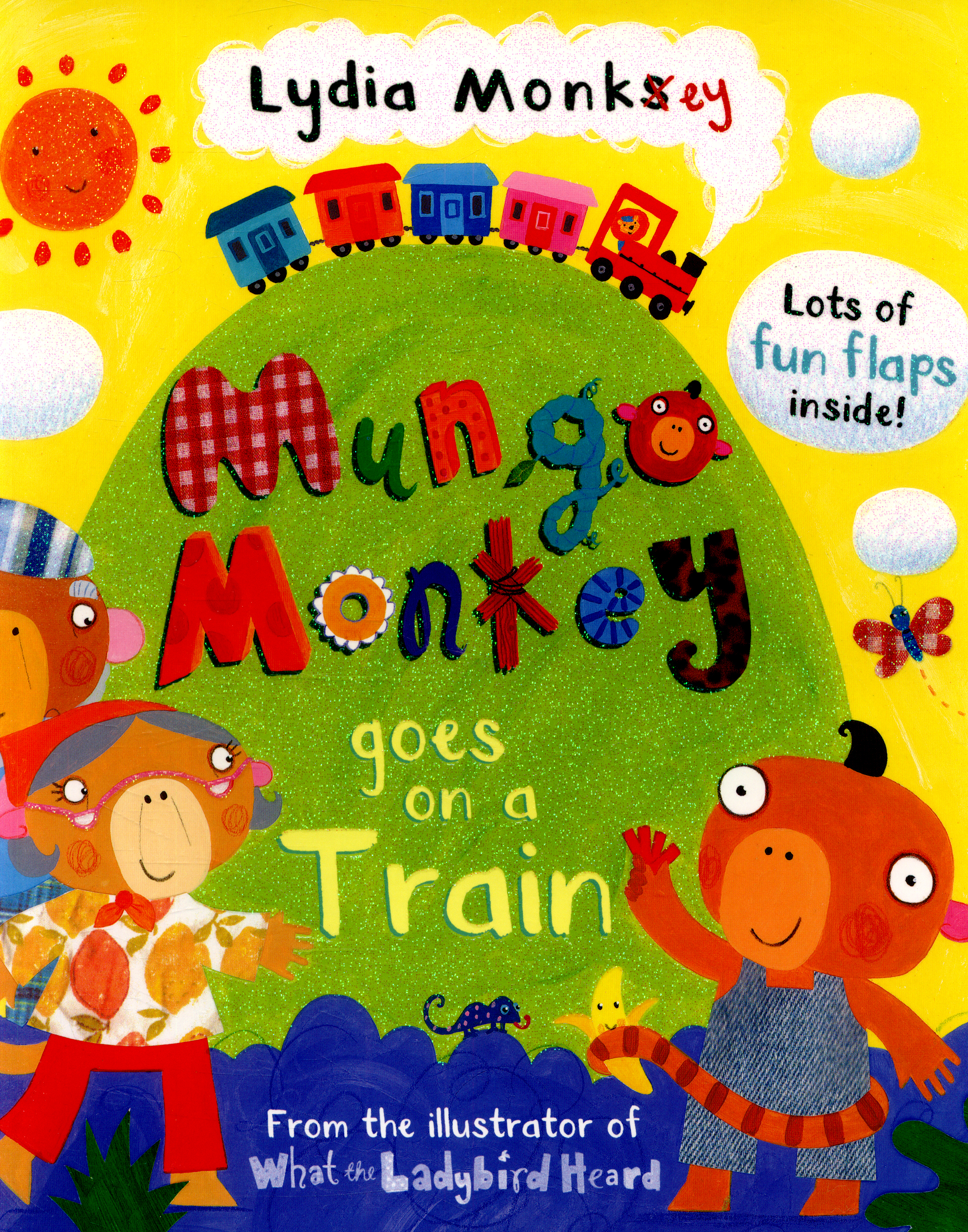 Mungo Monkey goes on a train
by Lydia Monks
Mungo Monkey is very excited to be going on a train trip with his grandparents and little sister, Mimi. Where will they go? What will they see? Join in the fun by lifting the flaps and help Mungo discover an exciting surprise at the end of his travels.
Age: 3+
---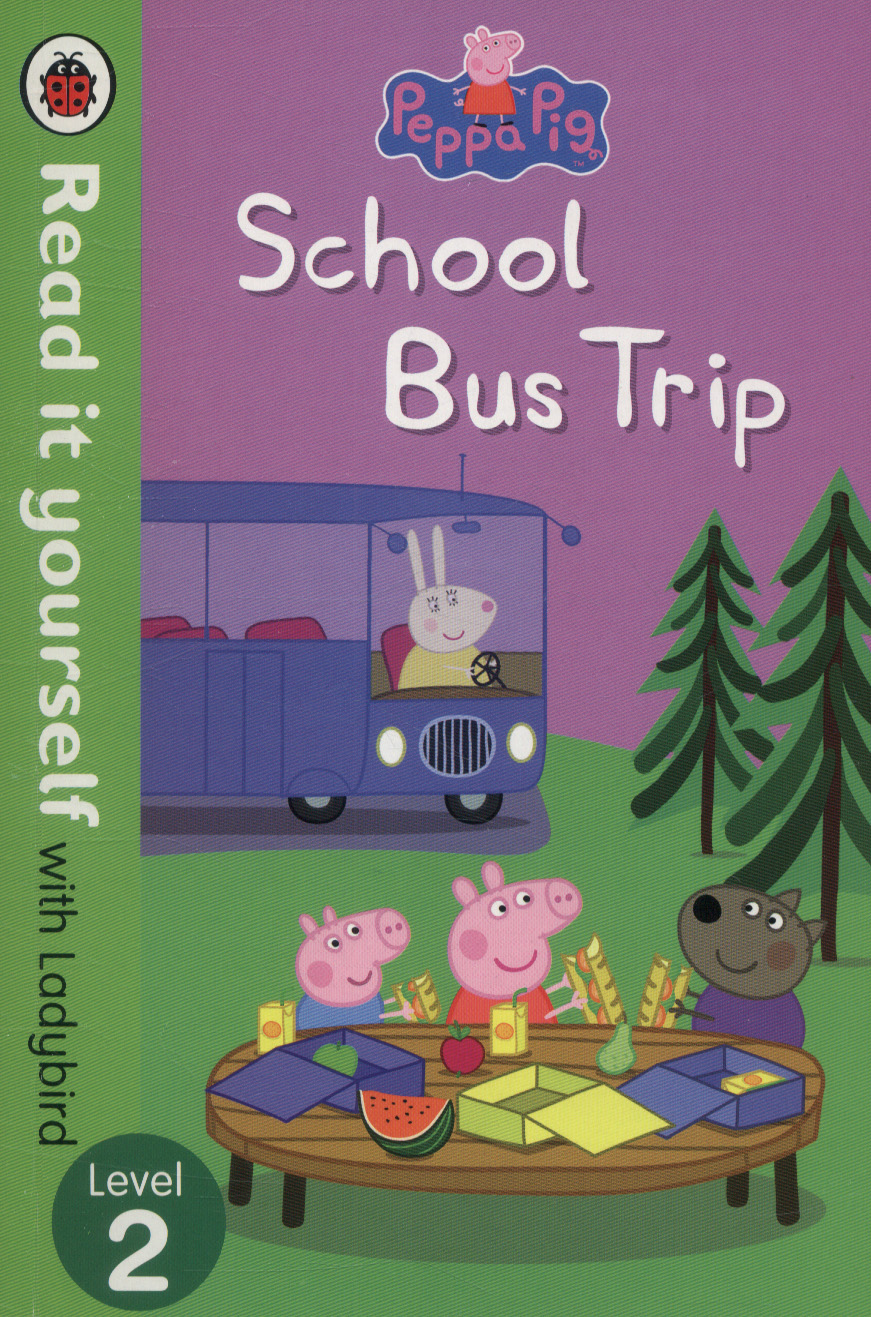 School bus trip
by Ellen Philpott
Peppa and her friends are going on a school bus adventure up a mountain. But what will they find at the very top?
Age: 4+
---
A day at the animal airport
by Sharon Rentta
Kai Koala is going on holiday with his family – and they're off to the airport. Kai has a wonderful time, using his passport, pushing trolleys and flying in a plane!
Age: 2+
---
The bus is for us!
by Michael Rosen
Small children take great delight in rides – whether by bicycle, car, boat, or plane. And best of all is taking the bus, because the bus is for everyone!
Age: 2+
---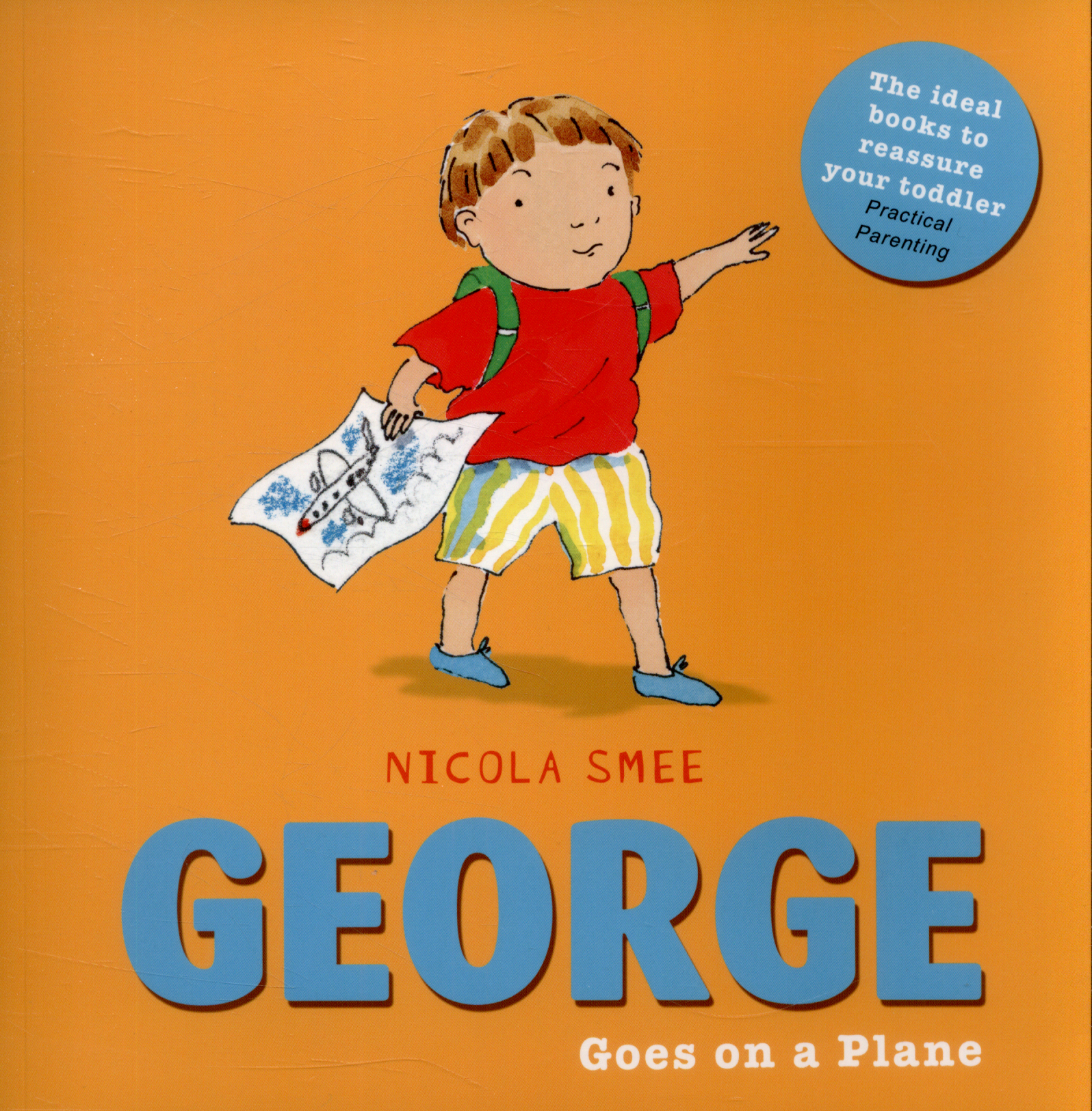 George goes on a plane
by Nicola Smee
Join George and Bear as they travel on a plane for the first time! There are so many exciting things to see and do at the airport, and then there's the journey on the plane with its thrilling take off!
Age: 3+
---
Useful Organisations
FlyFright:
Tips on helping your child through flying if they have a fear of flying.
NHS:
Advice and information before travelling with children.