Autism can be hard to understand for children, parents, family and friends.  Sharing stories about other children with autism can put a child's mind at ease, make the experiences easier to cope with and more understandable.
---

Willem has Aspergers Syndrome and two main aims in life: to fly and to make at least two friends of his own age. Willem and Sasha form an unlikely friendship. Because they share a secret. Sasha longs to fly too. This is a charming tale about overcoming obstacles and finding friendship in unlikely places.
Age: 11+
---

Louis's classmates find a way to join him in his world by using imagination, kindness and a special game of football.
Age: 4+
---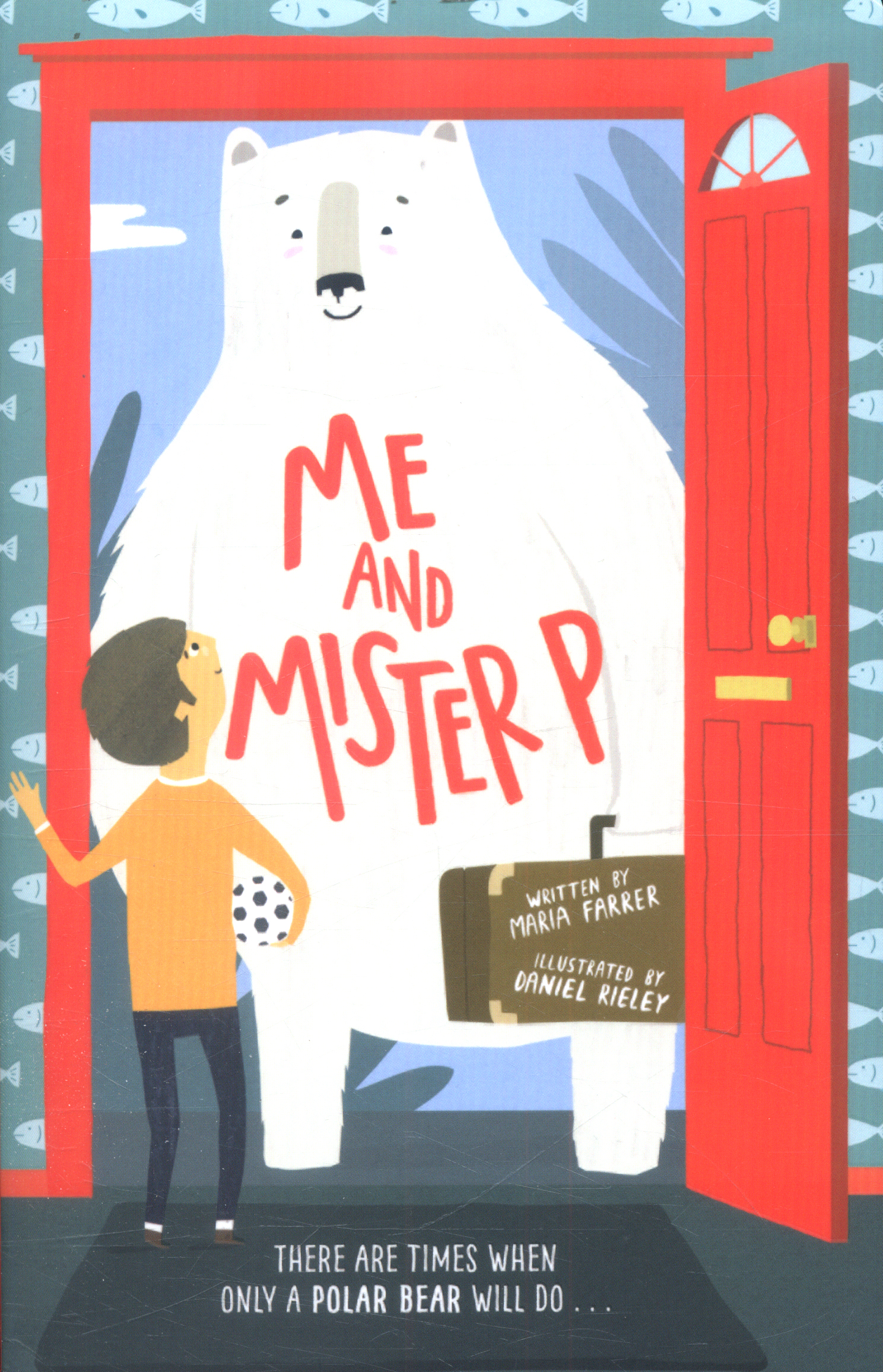 Arthur just wants a normal brother. When a polar bear arrives to stay he helps Arthur to enjoy Liam's company rather than always seeing the negative side of his brother's behaviour. Great for any football fans.
Age 8+
---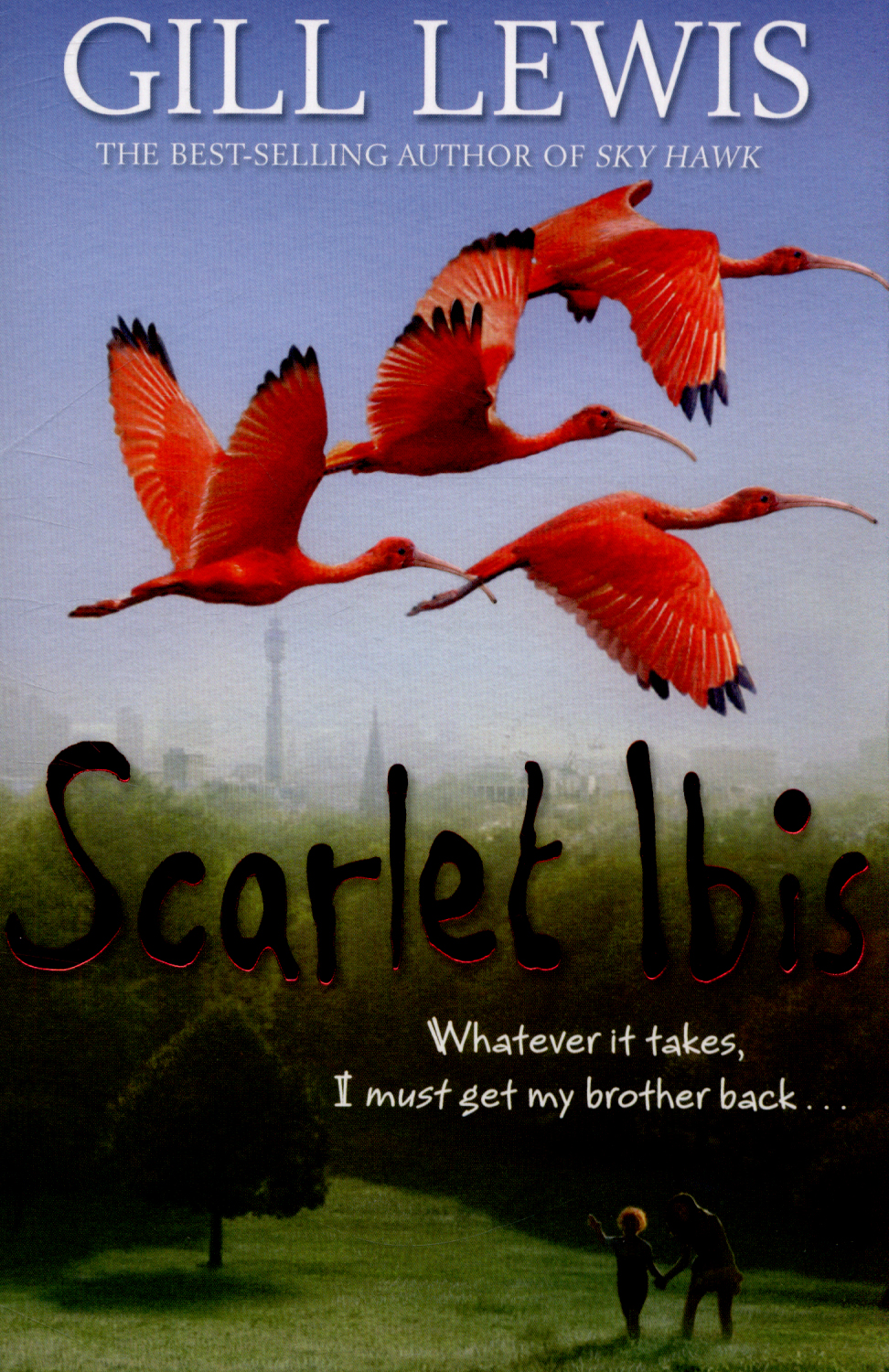 After a fire in their flat caused by their mother smoking, Scarlet and her autistic brother are sent to different foster homes. This is the story of Scarlet fighting to keep her family together.
Age 10+
---

11-year-old Rose is autistic and obsessed with homonyms. Her father gives her a stray dog, which she names Rain (Reign, Rein).  The dog becomes her best friend – her anchor in a confusing world.  When Rain goes missing during a storm, Rose refuses to stop looking for her.
Age: 9+
---

Have a brother with autism can be hard, especially at school.  Maybe if the children knew more about autism they'd stop teasing him.
Age: 5+
---

One of a series of books about Roar the Dinosaur. It invites children, mothers, fathers, carers and professionals to celebrate the strengths of children with Asperger's Syndrome.
Age: 5+
---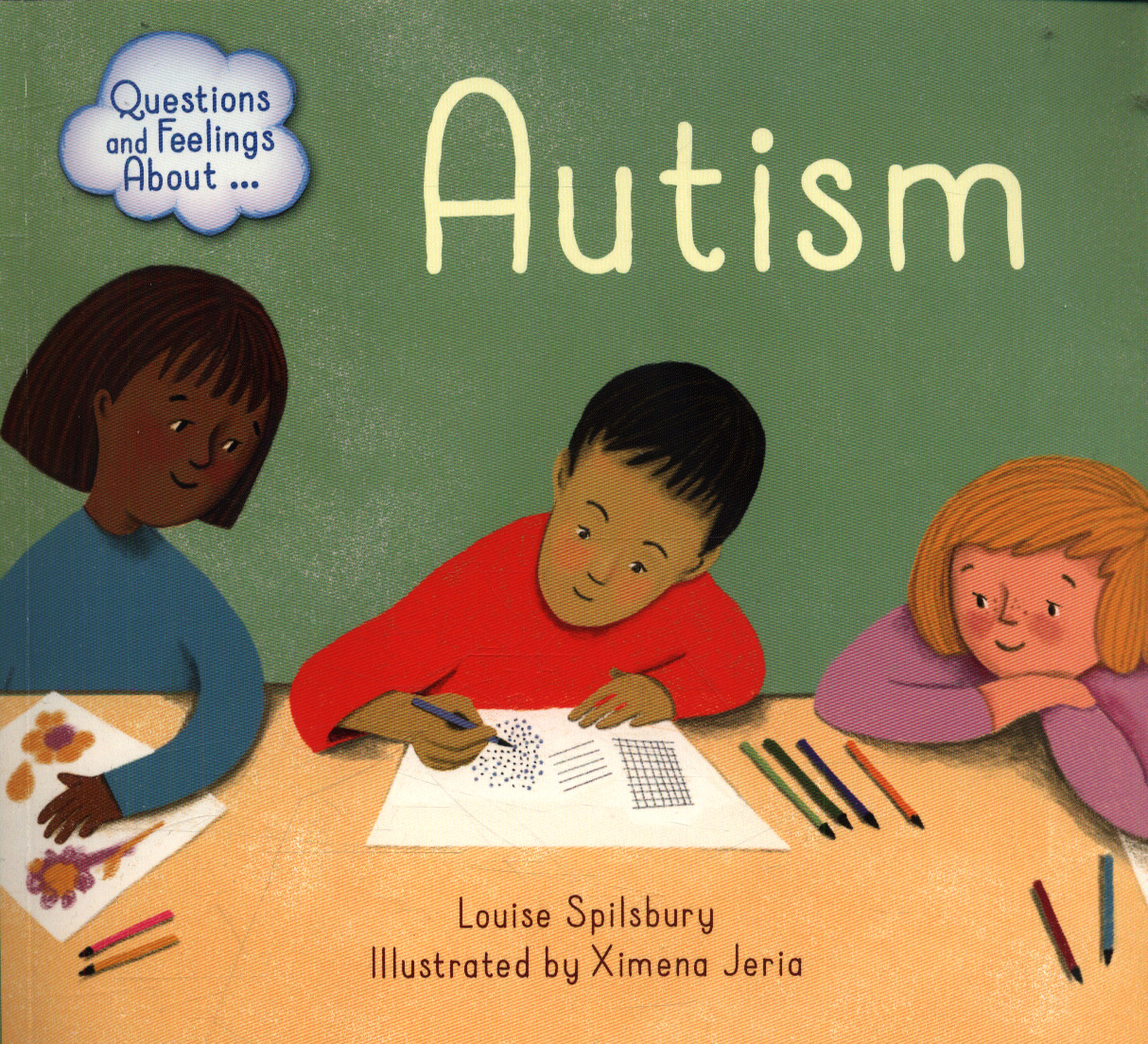 Autism – Louise Spilsbury
Explains what autism is and how it might affect people's behaviour.
Age 6+
---

Meet Isaac. He's a superhero! He might look like everyone else, but he has a kind of autism called Asperger's. Inside this book he'll tell you all about what it's like to have his Asperger superpowers.
Age: 3+
---

Tomas Loves… – Jude Welton and Jane Telford
Meet Tomas, a little boy who loves trains and hates change.  This book encourages children to recognise what they have in common with him as well as what makes him different.
Age: 2+
---
Useful Organisation
National Autistic Society
Charity providing information about autism and Asperger's Syndrome, and campaigning on behalf of people with autism.