When someone a child loves dies it can be very difficult for them to understand what has happened.  Whether they have lost a parent, grandparent, sibling, friend or pet, the emotions may be overwhelming.  Sharing a story about someone else dying can help to explain things in a less frightening way, and cuddling up with a book can be very comforting for both grown-up and child.
---

The rhyme is initially off putting but the story is saying all the right things. The illustrations complement the story well and are clear and expressive. Notes for parents and teachers at the back of the book make a useful starting point for discussion.
Age: 4+
---

Granpa – John Burningham
A gentle evocation of conversations between a grandfather and his small granddaughter, culminating in her acceptance of his death.
Age: 4+
---

It's only when Daisy, Arthur's dog, sends him dreams from heaven that he is able to cope with her death and move on to consider a new dog.
Age: 5+
---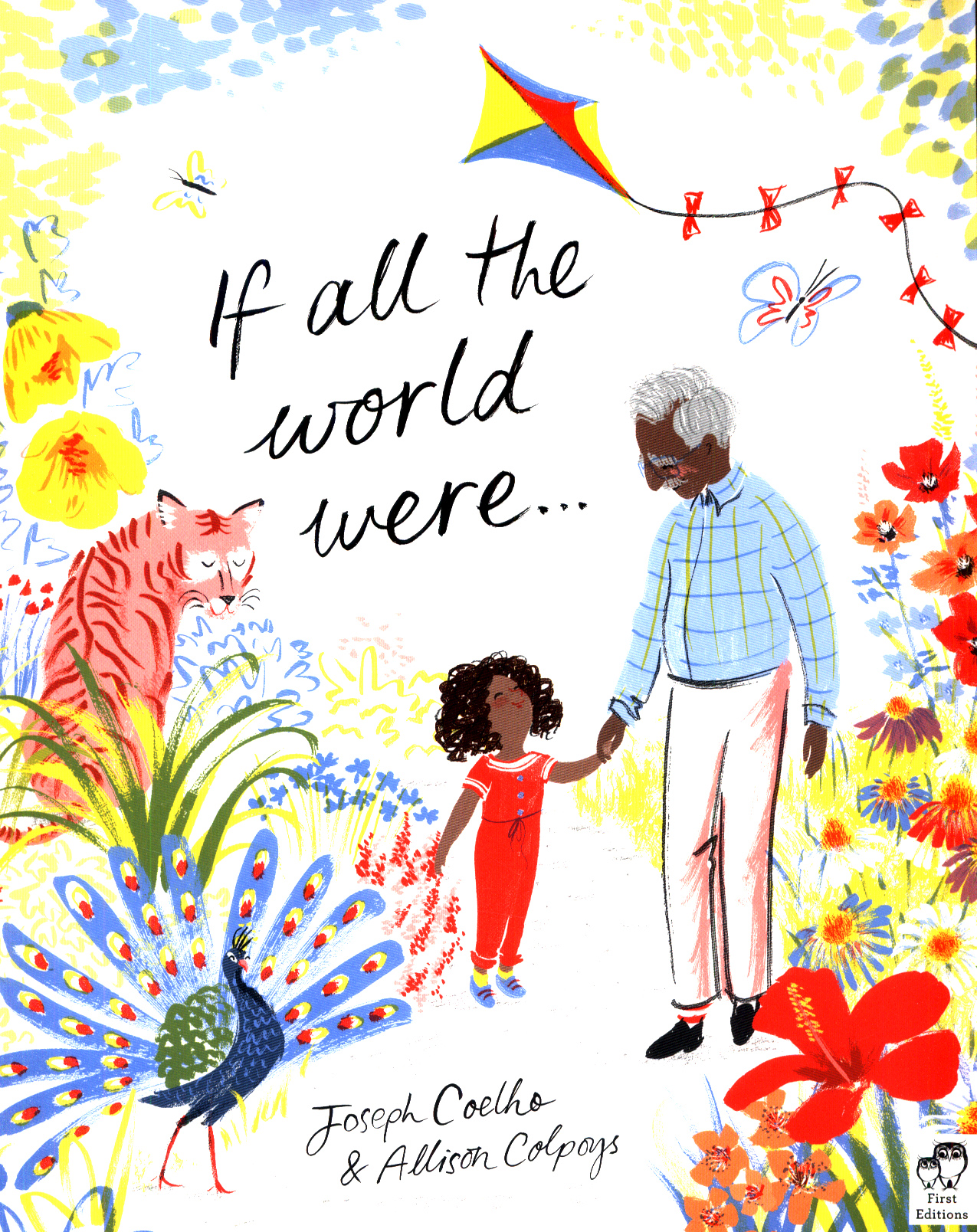 Depicts a wonderful relationship between a grandfather and his granddaughter. When grandfather dies her wonderful memories help him live on.
Age 4+
---

This book looks at the death of a parent from the point of view of a young child.  It explores the range of emotions a child may experience, but also reminds the child that they are still part of a family.
Age: 3+
---

Animals take comfort in remembering a lost friend and realise that he is still in their hearts and memories.
Age: 3+
---

This delightful book addresses the difficult subject of a child's first experience of the death of a pet with warmth, sensitivity and well placed humour.
Age: 2+
---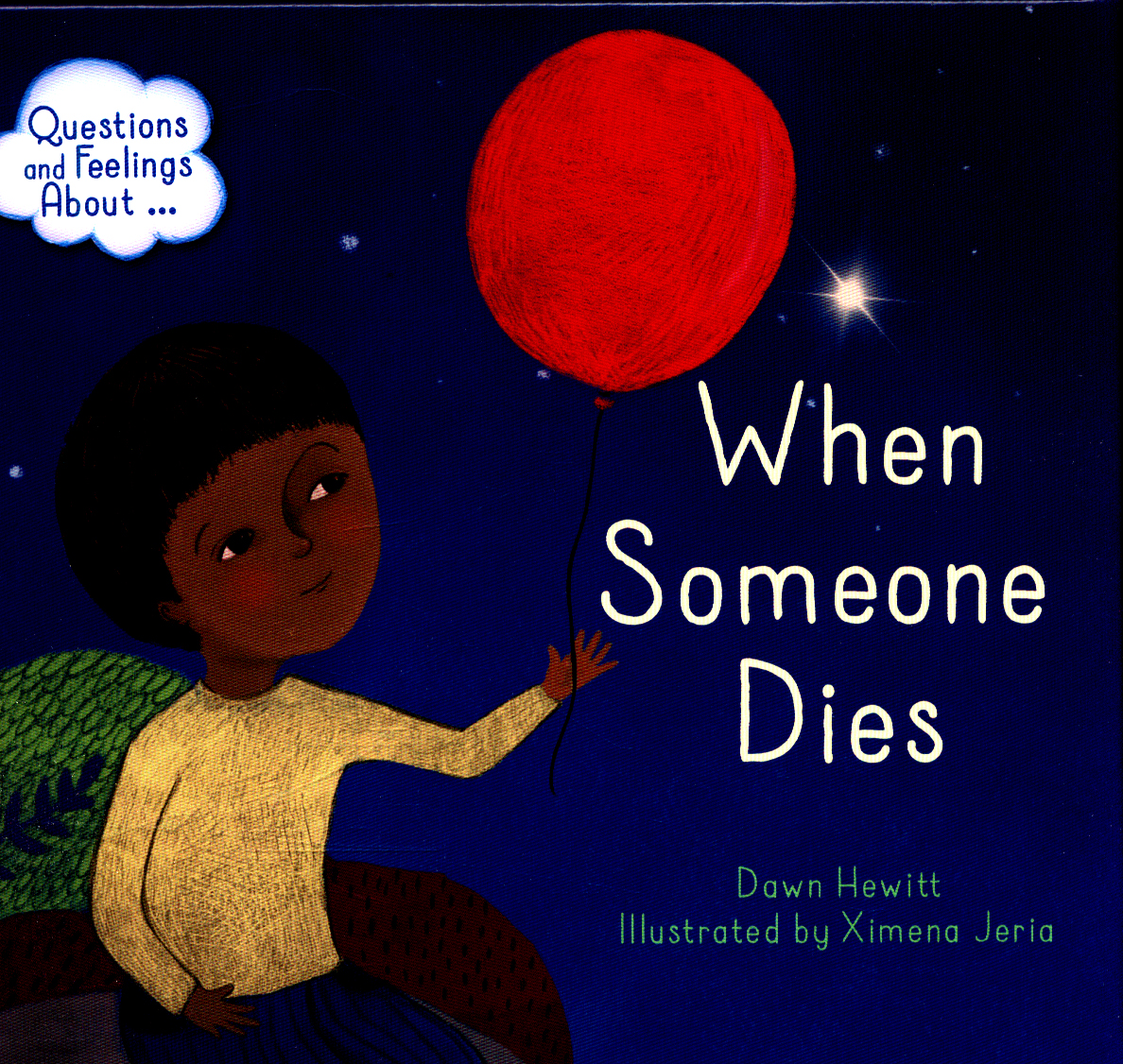 When someone dies – Dawn Hewitt
A useful book to use to explain what happens when someone dies and how to deal with grief. It has a suggestions section on 'Things to do ' and 'Notes for parents and teachers'.
Age 4+
---

Goose and Tortoise are good friends. When Tortoise dies, Goose finds that remembering happy times helps her cope with her sadness.
Age: 4+
---

The Scar – Charlotte Moundlic
This picture book for older readers captures the loneliness of grief through the eyes of a child.
Age: 5+
---

Pearl – Sally Murphy
Pearl's grandmother has Alzheimer's and eventually dies. Pearl finds a way to cope by writing a poem that she reads out at the funeral.
Age: 7+
---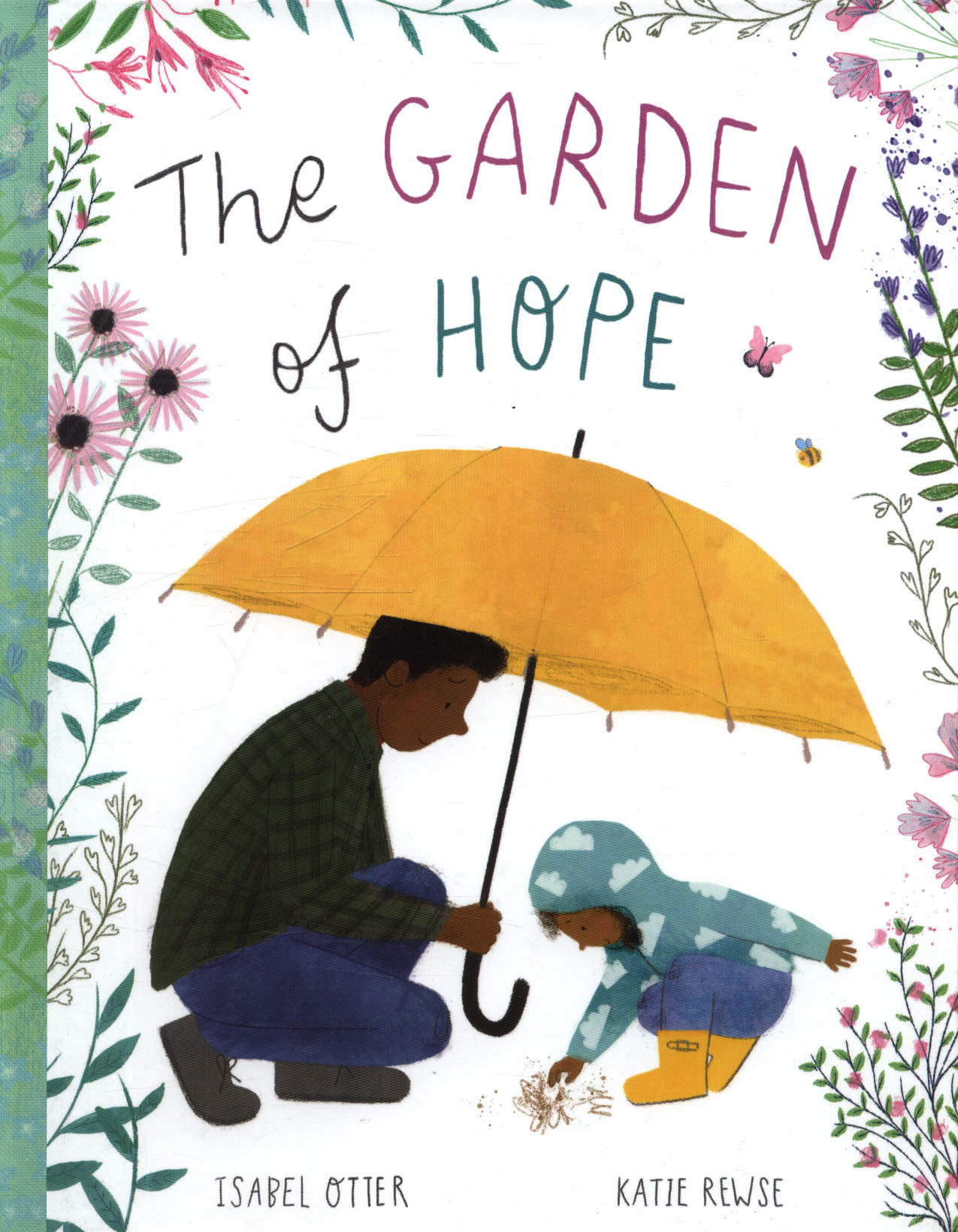 Mum has died and the little girl and her father try to restore the garden her mother loved. The plants and animals in the garden bring hope for the family as they move on.
4+
---
A discussion book covering feelings, funerals, why people die and how to remember them. There is a guidance section for Parents and Carers.
Age 6+
---

Drawing on his own experience of his son's death, Michael Rosen looks at what makes people feel sad. Beautifully illustrated by Quentin Blake and appropriate for children and adults.
Age: 7+
---

As badger prepares to die, to go 'down the long tunnel', he leaves behind a simple note. His friends grieve, but find comfort in remembering the way each had been helped by badger.
Age: 5+
---

In this reassuring lift-the-flap book a little boy asks his mum some important questions about death and bereavement.
Age: 3+
---

After Granddad dies Kate can't understand how people can laugh and joke as if nothing has changed.  Comfort comes from an unexpected source.
Age: 7+
---

Harry & Hopper – Margaret Wild & Freya Blackwood
The illustrations in this book are very atmospheric and use a range of styles. This is a sensitive story about the death of a pet, and looks at how the child deals with letting go.
Age: 3+
---

Dad has run away in the middle of the night, taking Becket and his little brother Billy with him.  They have left everything behind, including their almost-mum Pearl.  The central theme of this book is of saying goodbye – the their late mother, to Pearl, to a sister, even to Brian the snail.
Age: 9+
---
Useful Organisations
CHUMS
CHUMS has developed a unique service delivery model to ensure that children and young people are able to access a service that supports their individual needs.
CRUSE
Bereavement Care: helping those who have been affected by a death