Having a parent in prison can be difficult for both the child and the parent, sharing stories about other children who's parent is in prison can help put a child's mind at ease.
---
Ella on the Outside
by Cath Howe
Ella has a secret – her father is in prison and she does not want anybody at her new school to find out.
Age 10+
---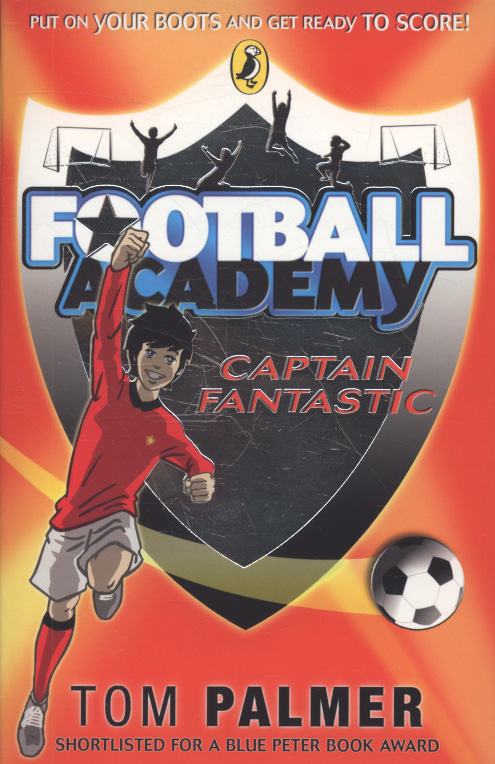 Captain Fantastic
by Tom Palmer
Craig is a gifted footballer, but he is struggling with his home life as dad is in prison.
Age: 7+
---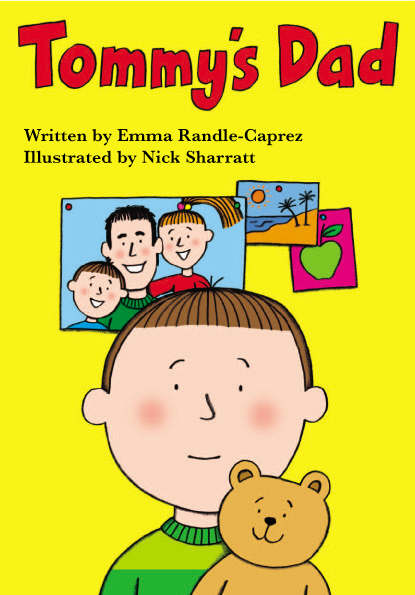 Tommy's Dad
by Emma Randle-Caprez
Tommy Puddle returns from school one day to find out that his Dad isn't at home – and nobody will tell him why his Dad isn't around. The next day at school, though, one of his school friends tells him they've heard his Dad's in prison – and later, he finally learns the truth. Soon Tommy and his sister receive a letter from their Dad, and find out that they can visit him. It's difficult for everyone, particularly when it's time for them to leave – but Tommy's Dad helps reassure the children that everything will be alright.
Age: 4+
---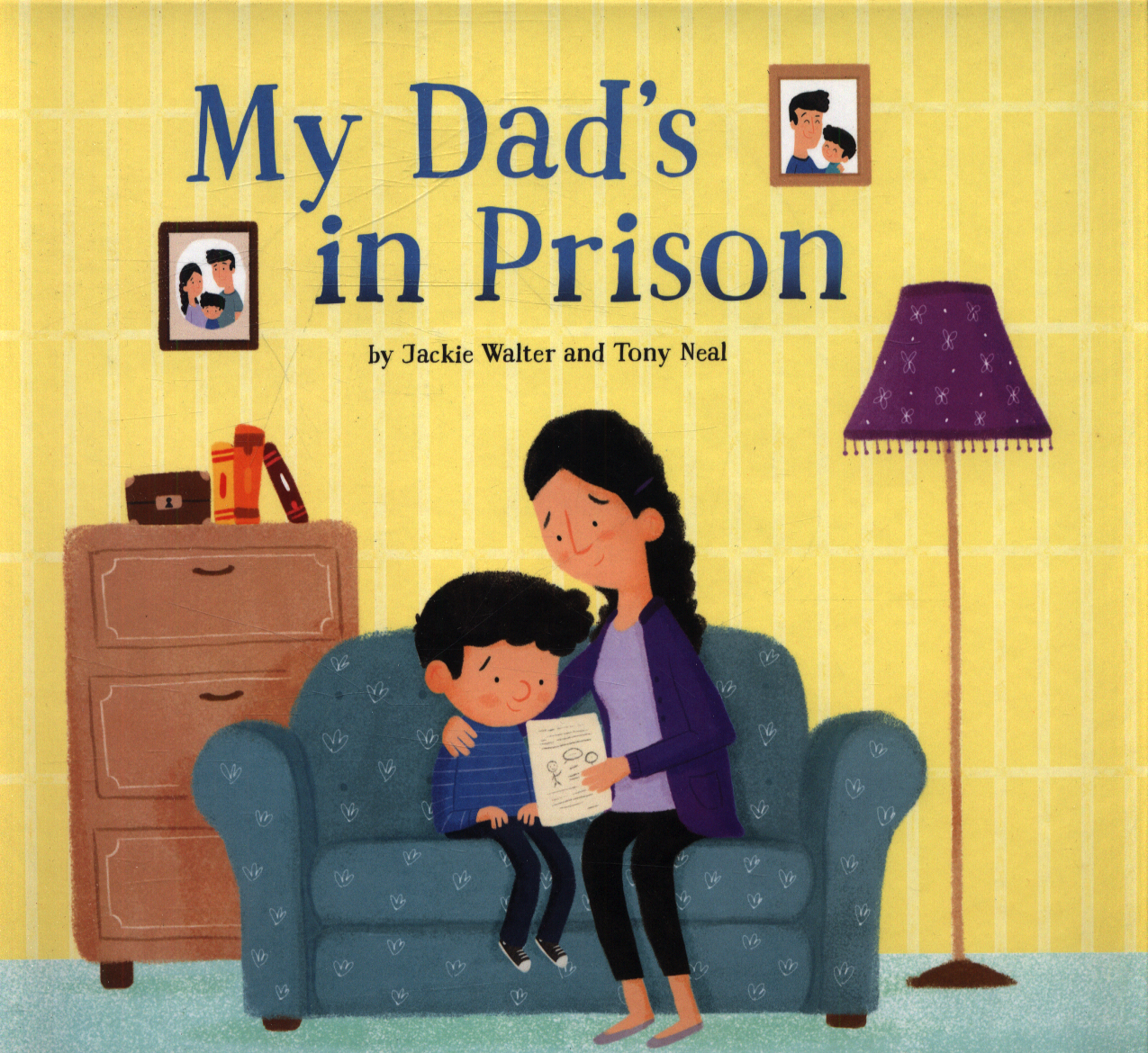 My Dad's in Prison
by Jackie Walter
Story of a little boy who visits his father in prison. It is written in association with Storybook Dads.
Age 5+
---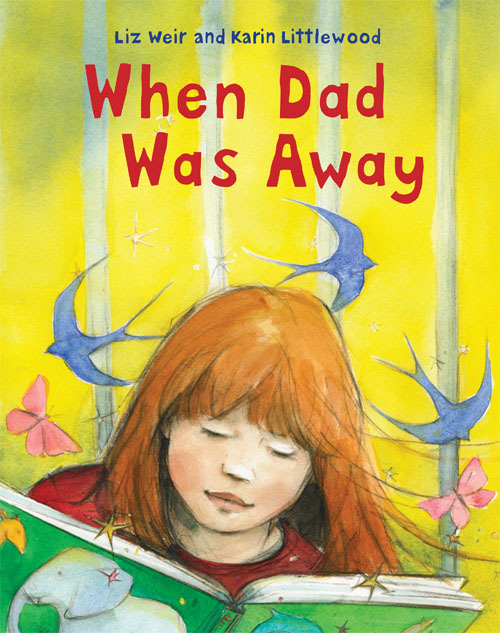 When Dad Was Away
by Liz Weir and Karin Littlewood
When Mum tells Milly that Dad has been sent to prison, Milly feels angry and confused. She can't believe her dad won't be at home to read her stories and make her laugh. But soon Mum takes Milly and her brother Sam to visit Dad in prison.
Age: 4+
---
Useful Organisations
Barnado's:
Support and advice for children who has one or more parents in prison.
Prisoner Advice:
Advice, support and help for families.
Gov.uk:
Information and support for families.