For children who has one or more parents serving the armed forces it can be difficult to explain why mum or dad sometimes have to go away – sometimes far away. It can also be difficult for children to resettle during regular moves, and they might struggle with making friends. Sharing stories about similar situations can put a child's mind at ease and make transitions and new experiences easier to cope with and more understandable.
Also visit Moving House and Friends and Friendships for more helpful books.
---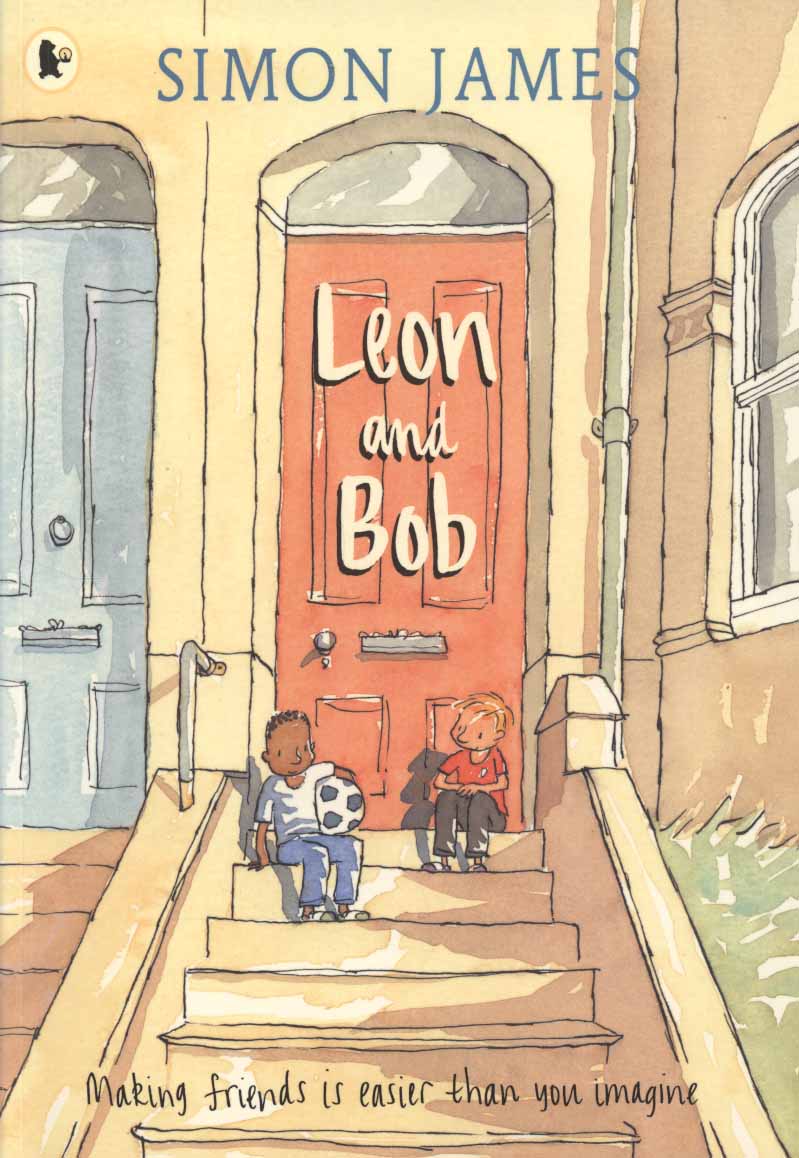 Leon and Bob
by Simon James
The move to a new home leaves Leon feeling a little lonely, especially as his father works away from home.
He copes by having an imaginary friend, Bob, until a new boy moves in next door.
Age: 4+
---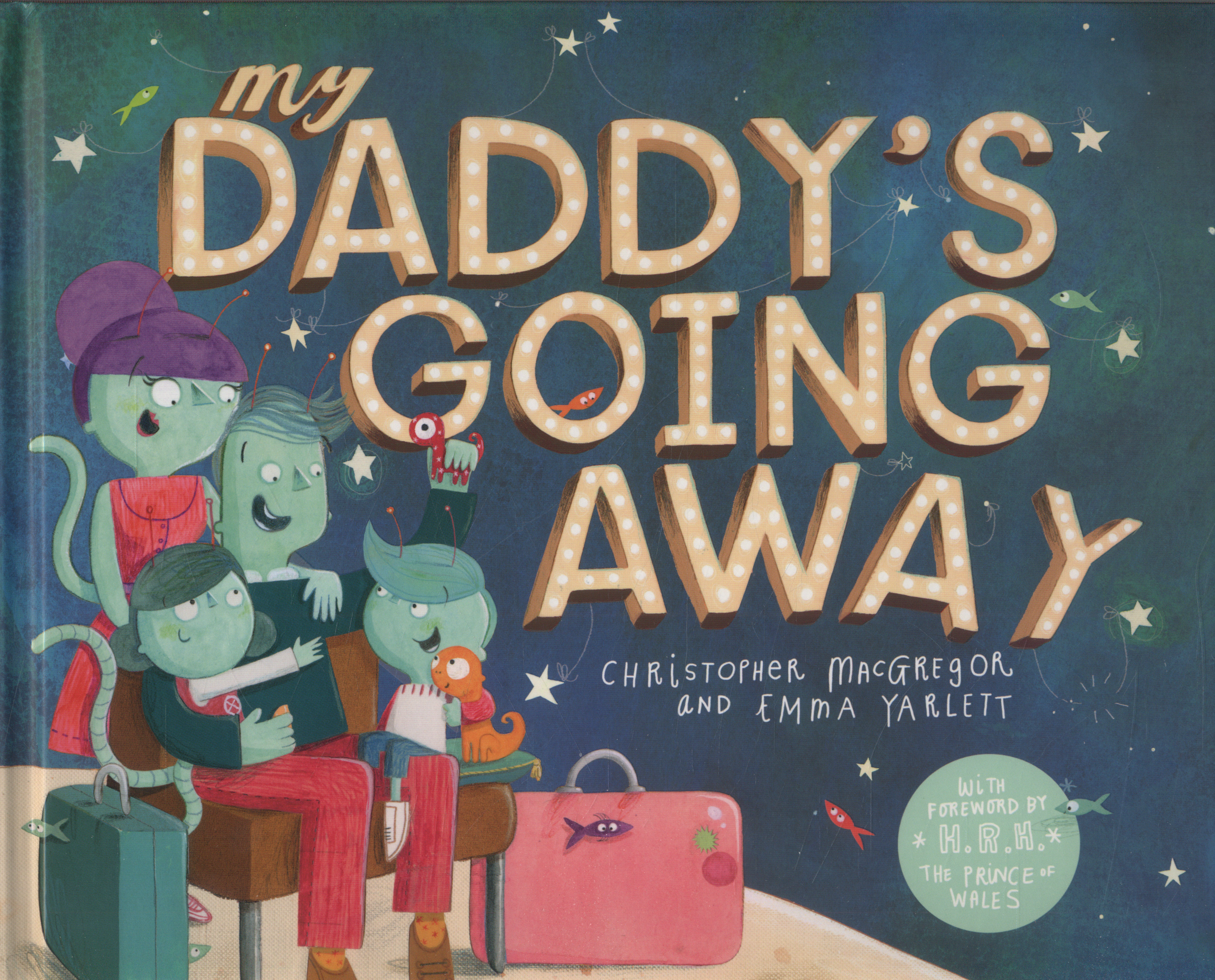 My Daddy's Going Away
by Christopher MacGregor and Emma Yarlett
A useful book for any child suffering the temporary absence of their father.
Age: 4+
---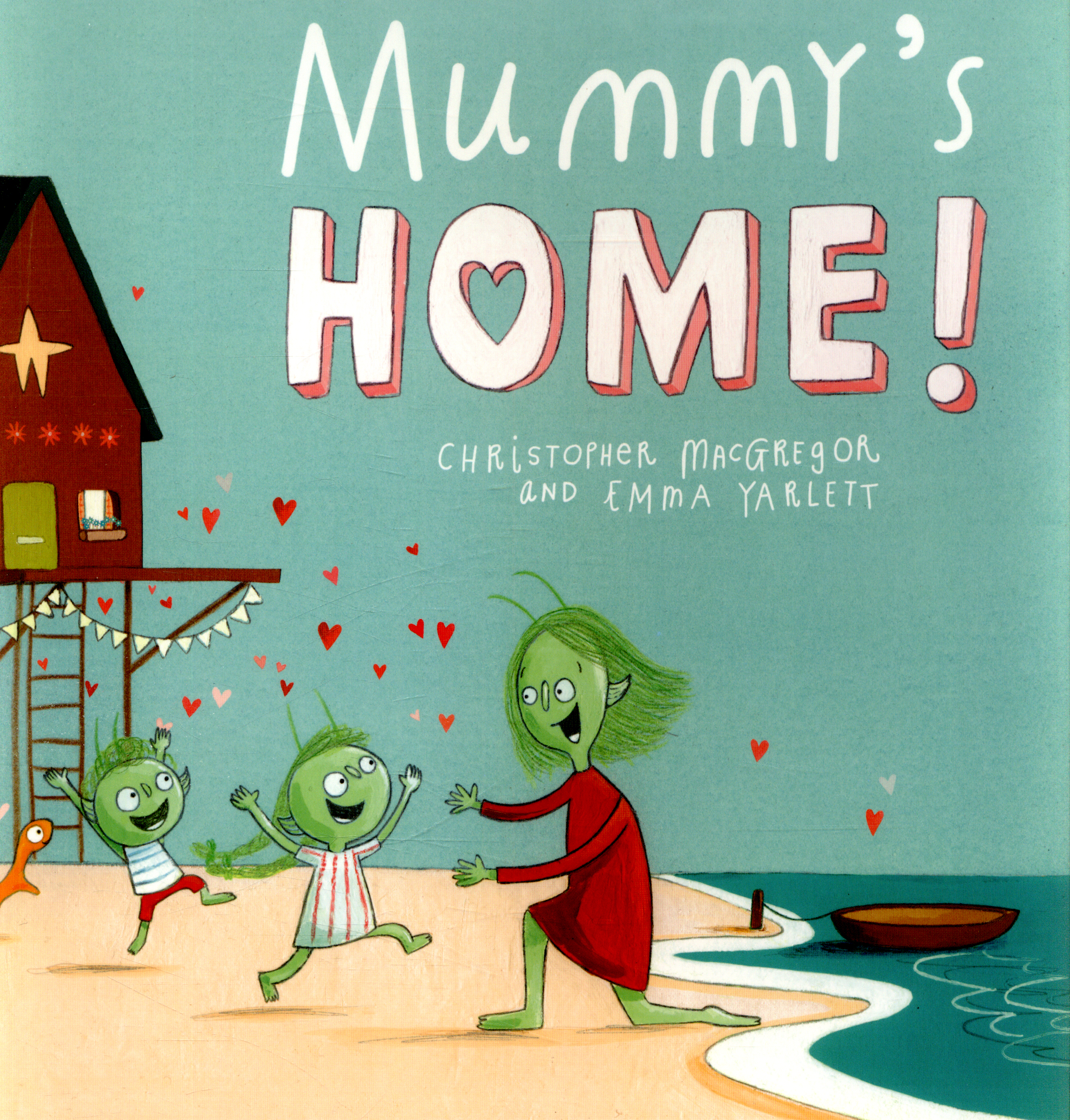 Mummy's home!
by Christopher MacGregor and Emma Yarlett
This comforting, wise book helps to explain why parents sometimes have to go away and shows ways to help children cope.
Age 4+
---
D-Day dog
by Tom Palmer
Jack's dad is a Reserve soldier and has been called up to action. A pupil in his class has joined them having fled the war in Syria and the class is about to visit the beaches using in the D-Day landing. All of these circumstamces challenges Jack's perception of war.
Age: 9+
---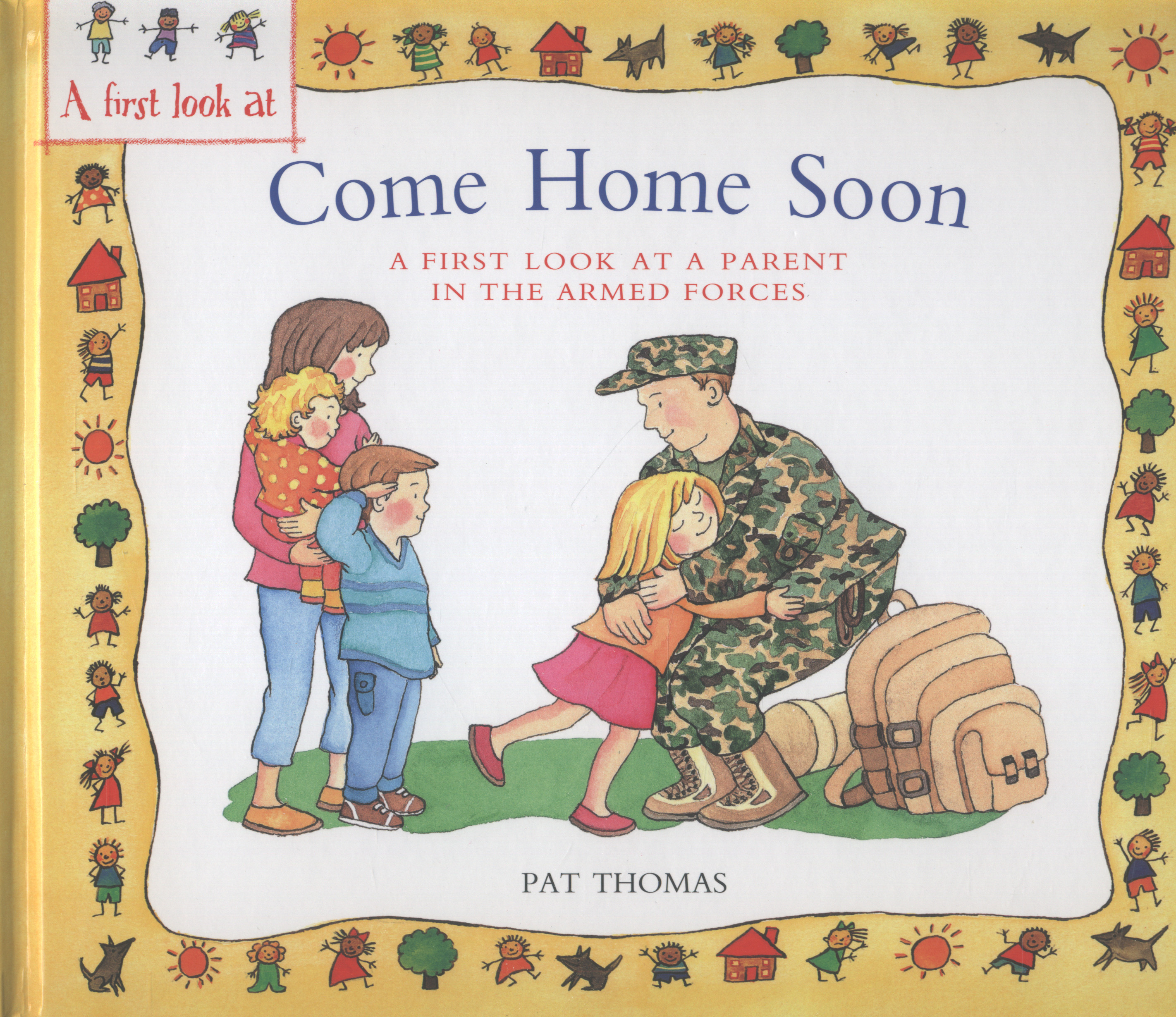 Come Home Soon
by Pat Thomas
Explores the idea of a parent working away from home in the armed forces. May help young children learn how to deal with changes at home, feeling worried, keeping in touch and looking forward to their parent's return.
Age: 5+
---
Useful organisations:
NHS:
Information and support for service families.
SSAFA:
A charity supporting service families.