Many children have a favourite toy, blanket, pacifier or comforter that they are strongly attached to. They may find it worrying if it has to be washed, gets damaged or are told it is time to give the comforter up. Sharing stories about other people in similar situations may make things a bit more manageable.
---
---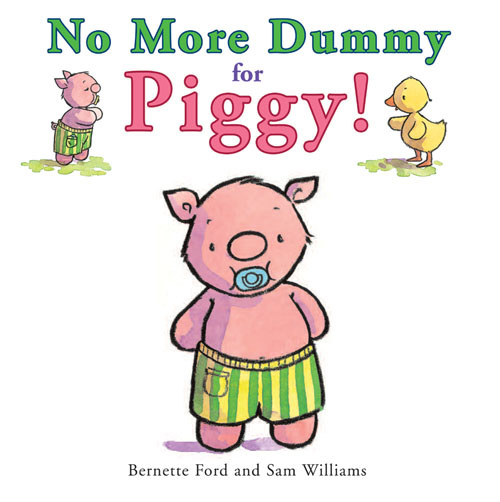 No More Dummy for Piggy
by Bernette Ford
Simple story where Piggy's friend Duck successfully encourages Piggy to give up his dummy.
Age: 2+
---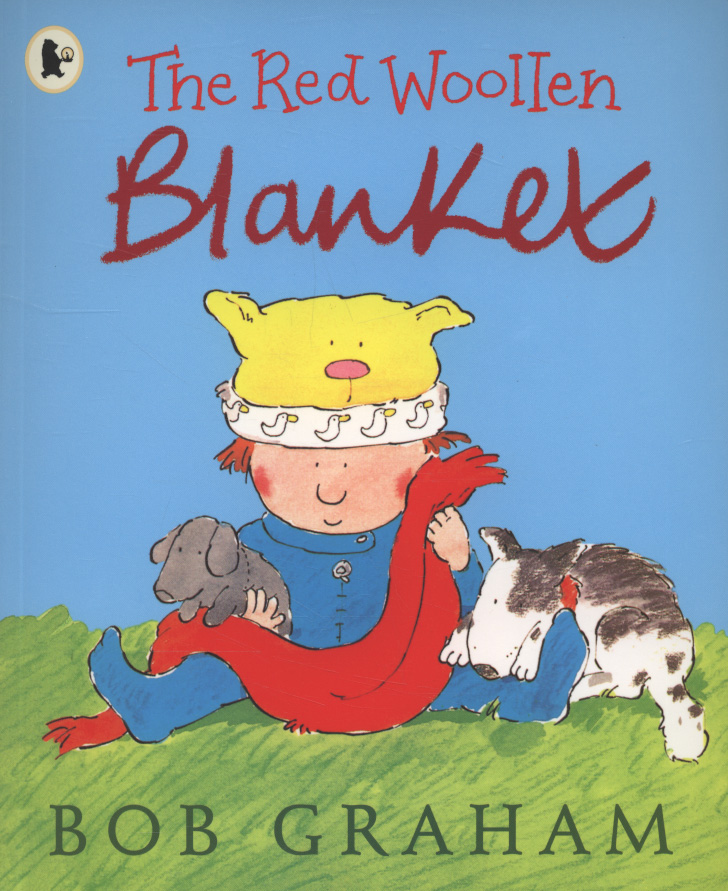 The Red Woollen Blanket
by Bob Graham
Julia's most treasured possession is her red woollen blanket. The bigger Julia grows, the smaller the blanket becomes.
Age: 3+
---
That is actually MY blanket, Baby!
by Angie Morgan and Kate Alizadeh
Bella LOVES her blanket. But when New Baby arrives, the only thing that will stop him crying is Bella's precious, sparkly, muddy, smelly blanket! Uh-oh. What's a big sister to do?
Age: 3+
---
The Last Noo-Noo
by Jill Murphy
A humorous approach to dummy addiction and how the monster family deal with the problem.
Age: 4+
---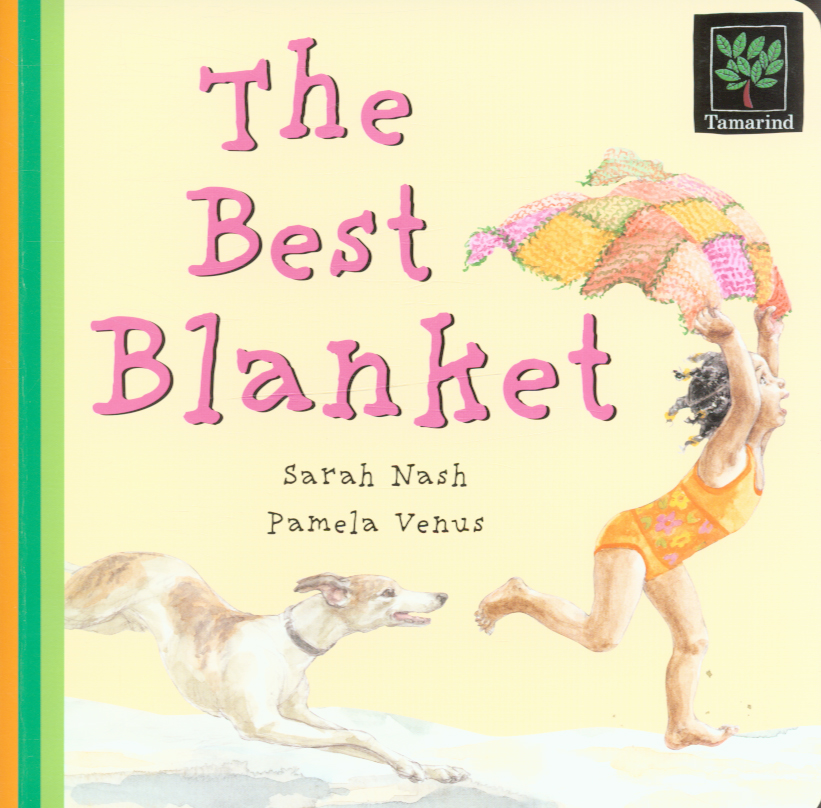 The Best Blanket
by Sarah Nash and Pamela Venus
Donna's comfort blanket is old and raggedy and her parents would like her to give it up, but Donna finds it useful in so many different ways.
Age: 3+
---
I Want My Dummy
by Tony Ross
The Little Princess refuses to give up her dummy, despite being too old, and always finds it after it mysteriously disappears. She gives it up finally after her cousin says the dummy looks stupid. Lively illustrations accompany a readable story.
Age: 3+
---
Noo-Noos
by Carol Thompson
Every baby's noo-noo is different, but they are all just as special.
Age: 2+
---
Useful Organisations
Supernanny:
Helpful advice and tips on how to wean toddlers and children off using a dummy/pacifier.