Many children dislike being different to their friends, so being told they have to wear glasses or an eye patch can be very unsettling. Finding out that not everyone sees in the same way can also be confusing. Sharing books about people who have difficulties in seeing may help to answer some of the questions children have about sight and give them confidence to deal with their own situation.
---
The Short-Sighted Giraffe
by A H Benjamin and Gill McLean
Giraffe has very poor eyesight, but when her friends make her a pair of glasses, she refuses to wear them. She adopts all sorts of coping strategies which just make her look silly. Can her friends help her to see sense?
Age: 4+
---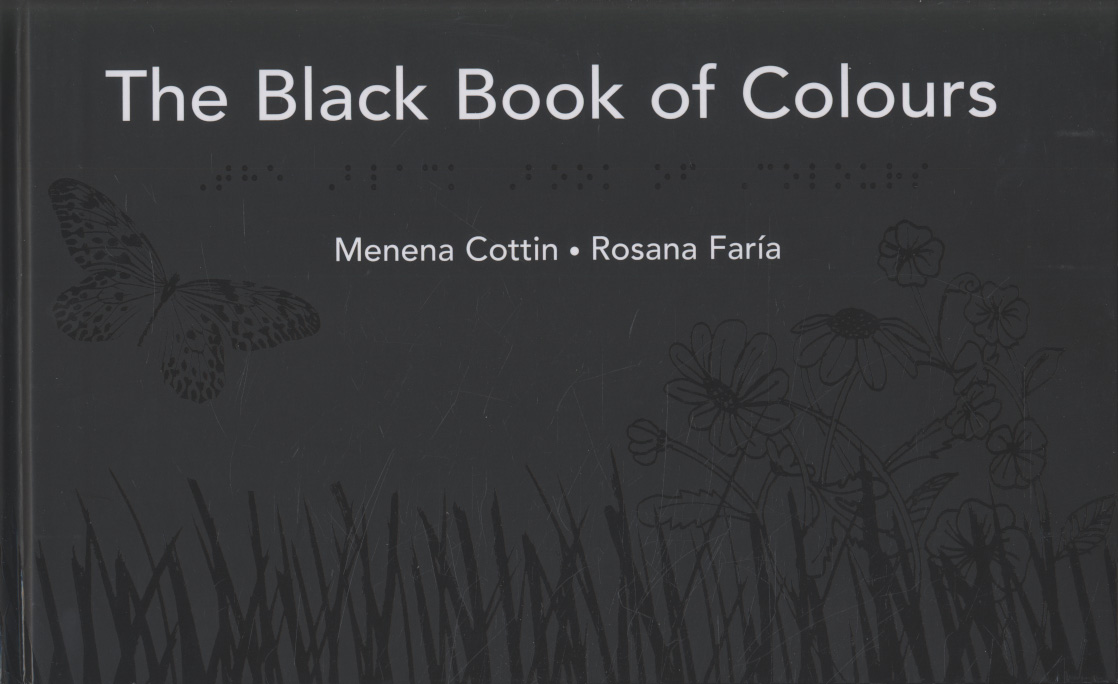 The Black Book of Colours
by Menena Cottin and Rosana Faria
Thomas can't see colours, but he can hear them, touch them, smell and taste them. Includes raised line drawings and Braille letters.
Age: 4+
---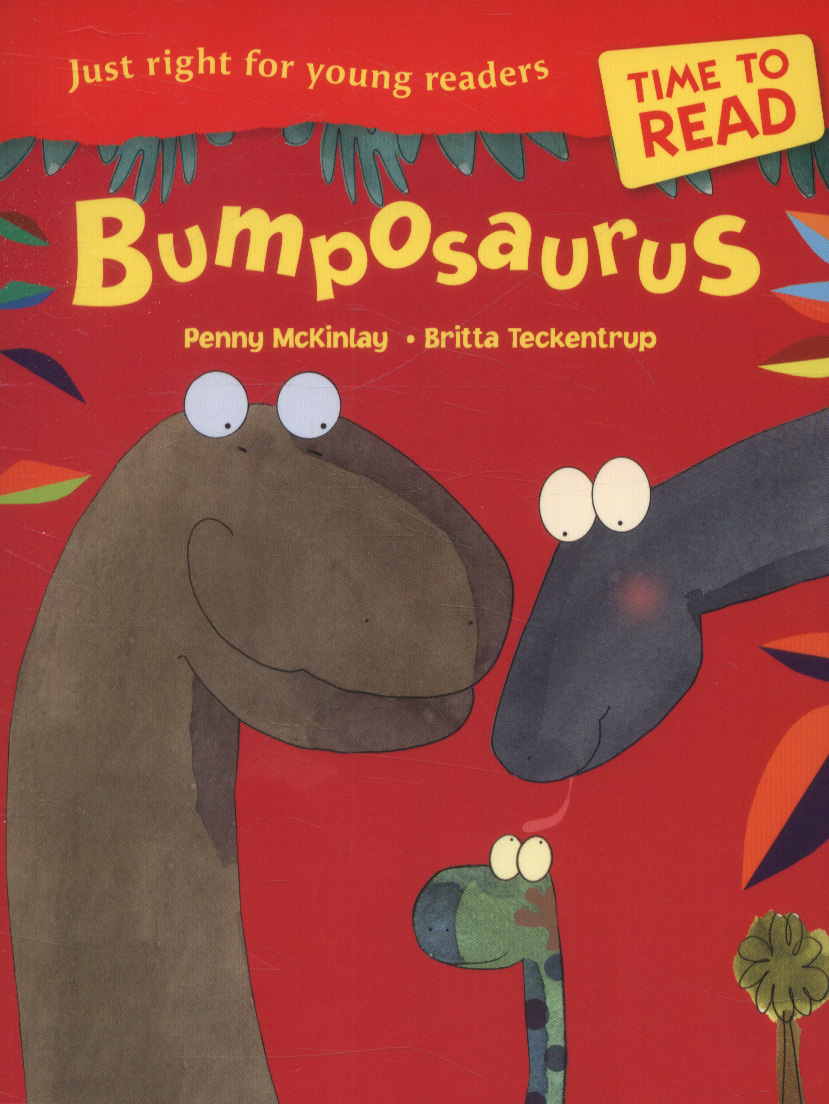 Bumposaurus
by Penny McKinlay and Britta Teckentrup
Slightly quirky story of a dinosaur who keeps bumping into things. Finally it is recognized that he needs spectacles. A positive ending.
Age: 5+
---
Who Needs Glasses?
by Fran Manushkin
Pedro has new glasses, but he does not like them. When he pretends to lose them, Katie shows him why glasses are important. They help you see and they look stylish!
Age: 6+
---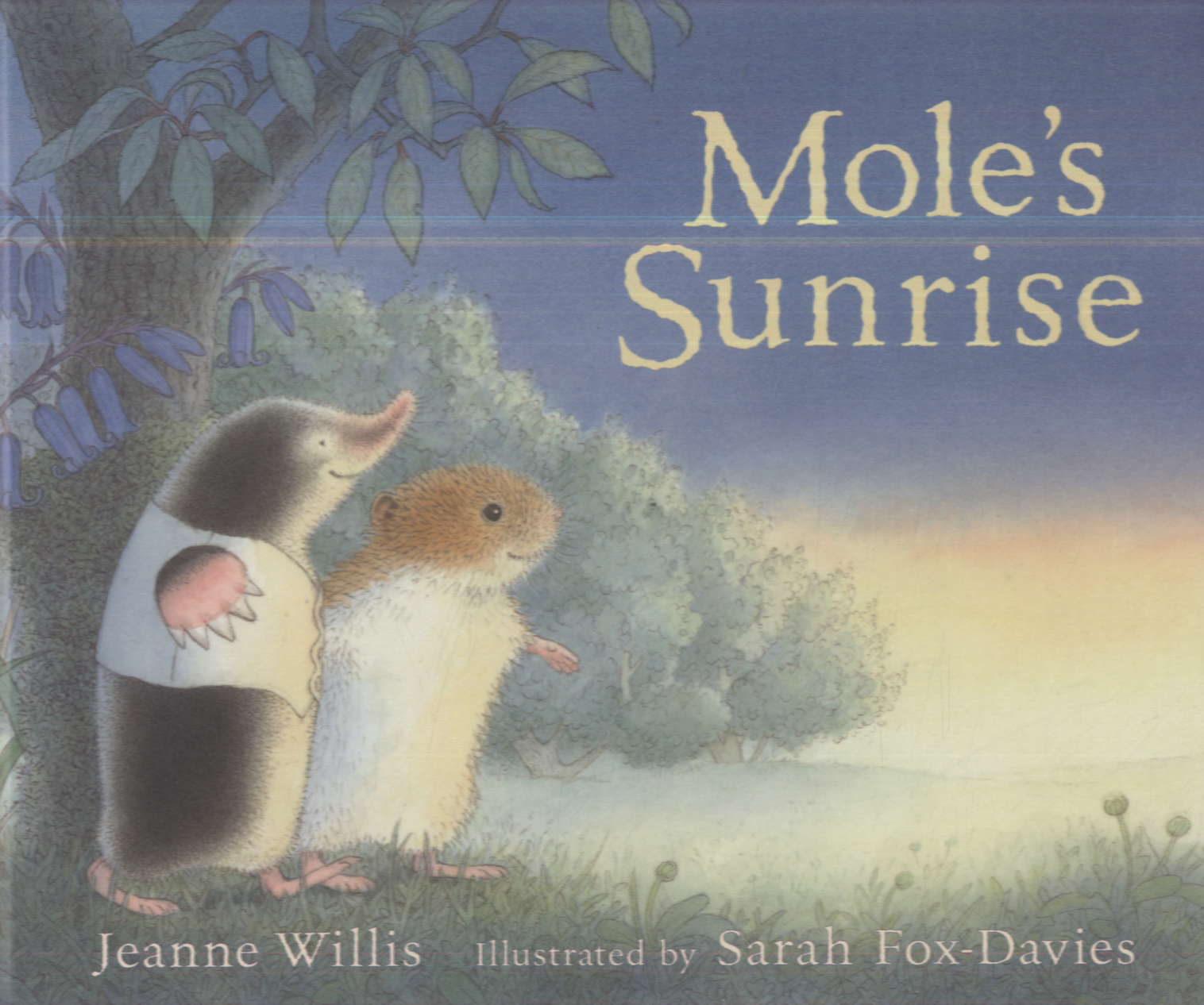 Mole's Sunrise
by Jeanne Willis and Sarah Fox-Davies
Mole thought he would never see the sunrise but, when his friends show it to him, it is more beautiful than he could have imagined.
Age: 3+
---
The T-Rex who lost his specs!
by Jeanne Willis
Trouble for T-Rex when he gets everything wrong having lost his glasses. Rhyming text with some very funny antics.
Age: 3+
---
Books in braille
Published by Access2Books
Books with braille, and extra large text.
---
Useful Organisations
Living Paintings:
Living Paintings is a unique publishing house and library. They design, create and publish tactile and audio books for blind and partially sighted people. Their titles are suitable for anyone from pre-school to adult. Books are distributed through a free postal library.
Bookstart:
Bookstart offer free Booktouch packs for visually impaired pre-school children. Families living in Hampshire should email bookstart@hants.gov.uk for more information.