Teaching children how to stay safe online, and how to deal with strangers can be complicated. How do you make them aware of the dangers without making them scared of everything? Sharing stories can help explaining difficult situations and put everyone's mind at ease.
---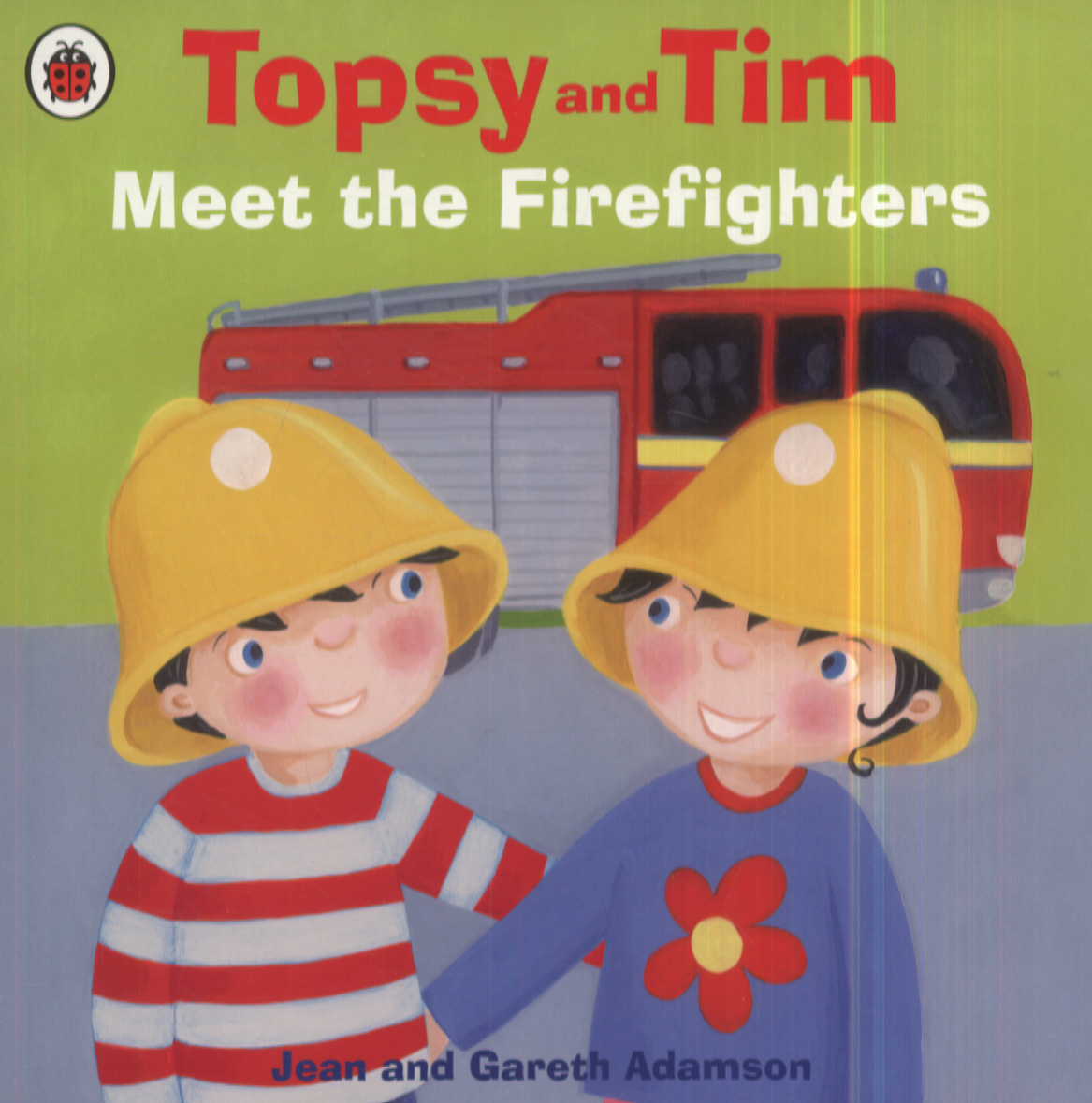 Topsy and Tim meet the firefighters
by Jean and Gareth Adamson
Topsy and Tim find fun and adventure in the real world. Their engaging stories are reassuring for young children having first experiences of their own. In this story the twins have an exciting day out at the fire station! They get to see all the fire appliances and learn about fire safety.
Age: 3+
---
---
---
---
---
---
---
---
---
---
---
---
---
---
---
---
---
Useful Organisations
Brake:
Teaching road safety.
Childnet International:
Advice on keeping under fives safe online
Gov.uk:
Information and tips for parents/careers to keep children safe online.
Hants Fire:
Games, facts and activities to teach children how to stay safe.
nidirect:
Fire safety advice for parents and child carers.
NSPCC:
Tips and advice on how to talk to your child or children about staying safe online.
THINK!:
Advice and resources to teach children 7+ 'Stop. Look. Listen.'.